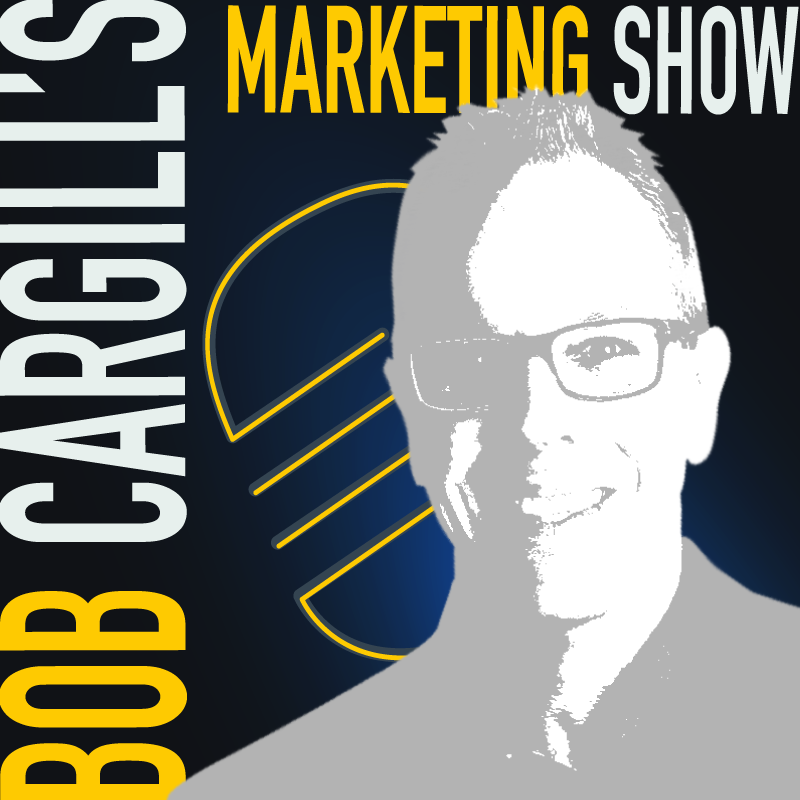 Episode 111 - A Few Words with Caroline Cooke
In this episode, I talk to Inbound Consultant and Comic, Caroline Cooke, about her experiences in marketing, social media, comedy and more. 
About Caroline Cooke (from her LinkedIn profile)...
I'm a strategic consultant and standup comic helping HubSpot customers to Grow Better. As a storyteller, I craft creative messaging to empathetically connect with audiences through copy that's as compelling as it is clever. Professional Meets Playful.