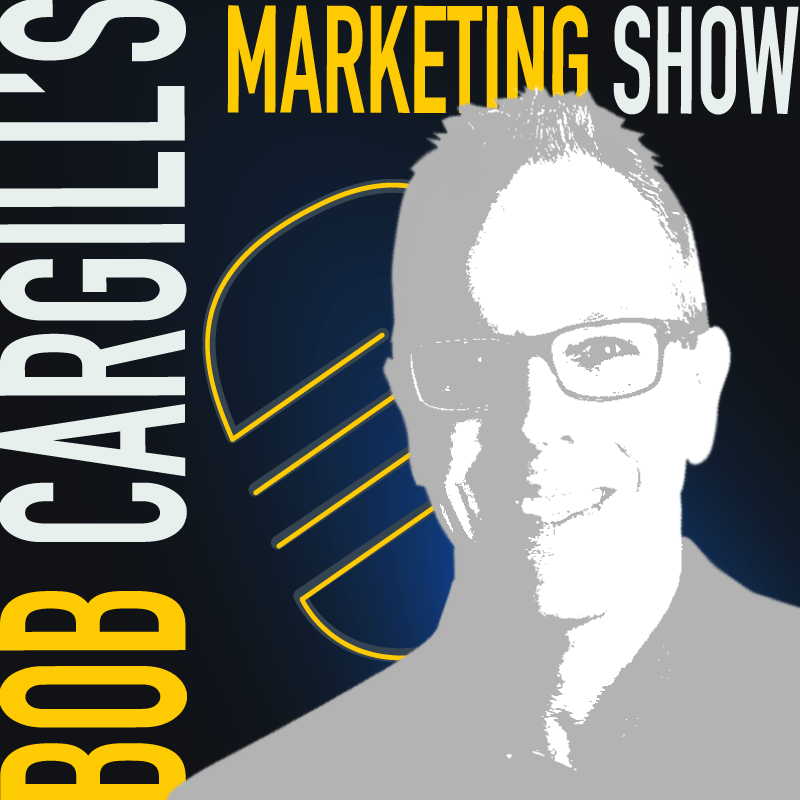 Episode 103 - Black Lives Matter
Black lives matter. Saying so matters, too.
To think that in the year 2020 this country still has a problem with racism. That is not just sad, that is shameful.
As Nike has said so well in its timely, new ad, "Don't pretend there's not a problem in America."
Whoever we are, whatever we do, wherever we live, we all have a responsibility to speak out and stand up against racism, bigotry, discrimination and injustice.
In both our personal and professional lives, we can't be silent when such a big problem exists.
As brands, businesses, people and professionals, we all have a duty to stand together as one in the face of something so wrong and work hard to ensure that everybody in this country has equal opportunity to enjoy life, liberty and the pursuit of happiness. #BlackLivesMatter