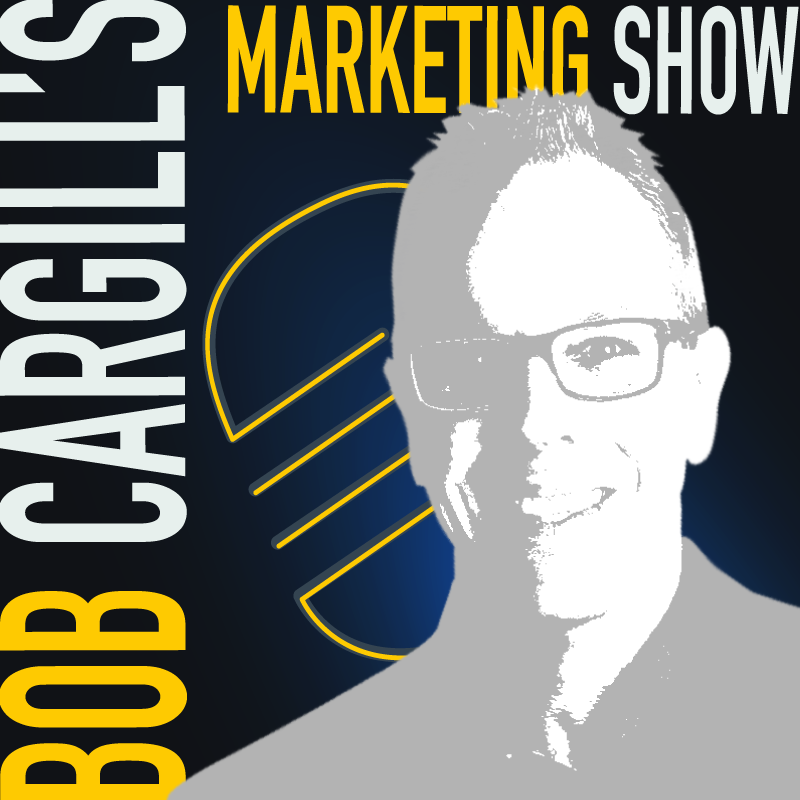 Episode 97 - A Few Words with Wendy Pease
In this episode, I had the pleasure to speak to Wendy Pease, a Sudbury, Massachusetts neighbor and friend of mine, about marketing, communications, her company, Rapport International - which provides written translation, spoken interpretation and multilingual communication services - and how we are both dealing with the coronavirus pandemic. 
About Wendy Pease (From the Rapport International Website at https://www.rapporttranslations.com/about-our-translation-agency)
Wendy is the leader of the pack. She is the driving force behind Rapport International with expertise in communications and a passion for connecting people around the world. Her background in international relations extends from having majored in foreign service, working in several international and global marketing roles and spending years living abroad. Wendy loves connecting people through networks and has a fondness for languages and cultures which she feeds with frequent travels to places near and far. Wendy is passionate about her work and enjoys figuring out with clients the best ways to handle their communications process to ensure the highest quality outcomes.