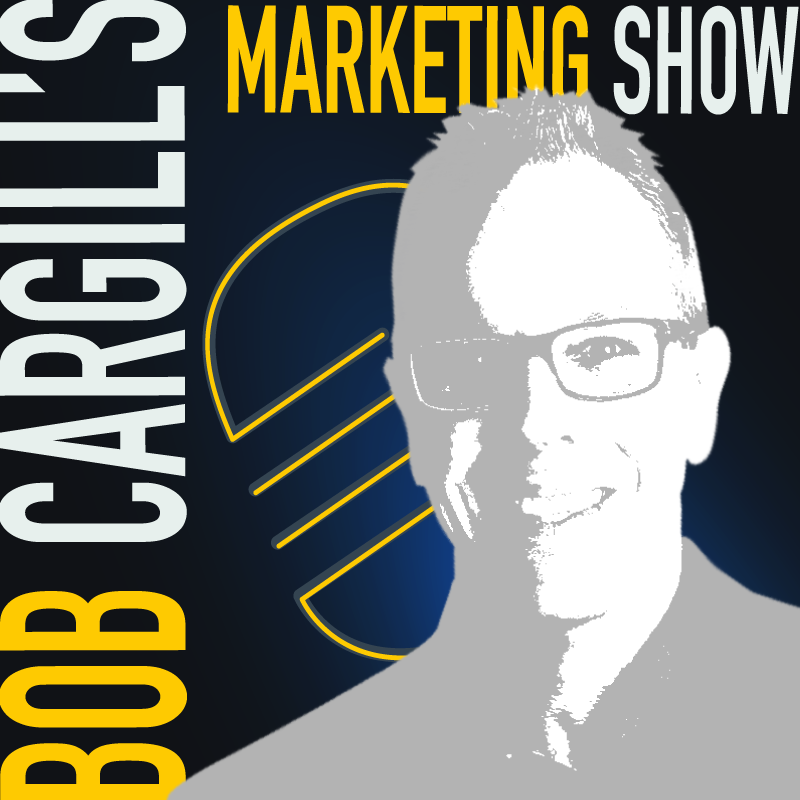 Episode 124 - Purpose-Driven Branding with Katie Burkhart
In this episode of Bob Cargill's Marketing Show, episode 124, Bob talks to Katie Burkhart about purpose-driven branding, marketing, social media and much more. 
About Katie Burkhart
Katie Burkhart is a builder, founder, and communicator. Defining matter as equal parts strategic and positively impactful, Katie started by founding Matter 7, a firm that builds purpose-driven brands. She's also the founder of MatterPulse, which enables ambitious teams to run and grow against the double bottom line.