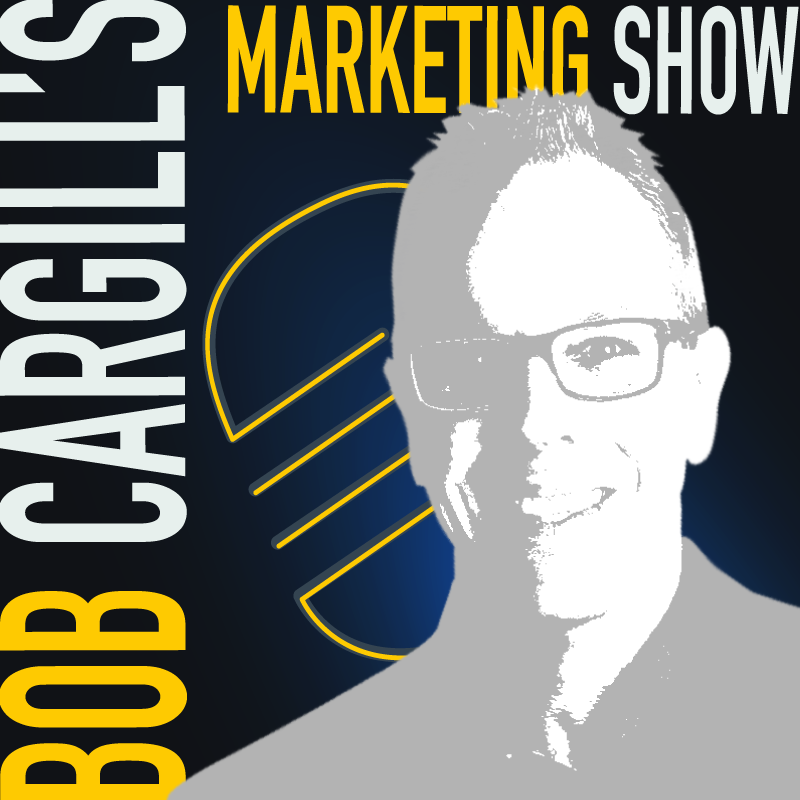 Episode 142 - New Belgium Brewing's Torched Earth Ale
Would you ever make a good product into a bad product? Why would you do such a thing?
Well, just ask New Belgium Brewing. They made Torched Earth ale, a bad-tasting beverage made with "smoke-tainted water," to make a statement about the climate change crisis. In the process, they got tons of PR and brought lots of attention to this important issue.
Brilliant, if you ask me. Simply brilliant.
Good for the people at New Belgium Brewing for taking such a strong stand as a brand.
How could your business or organization do something similar that results in such a win-win situation?