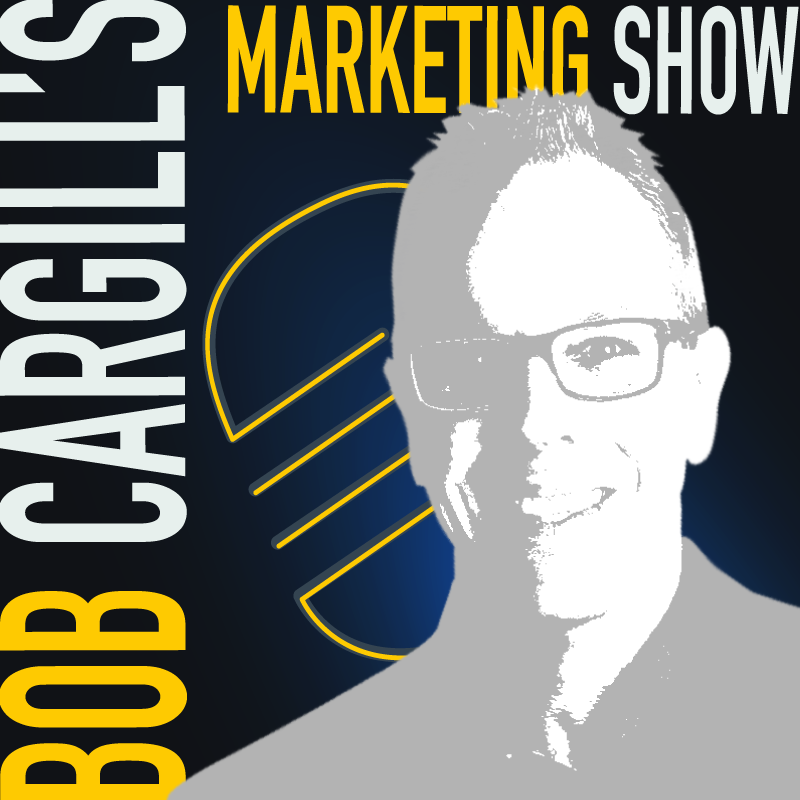 Episode 156 - Marketing, Networking, Empathy, Authenticity and More with Melissa Merrifield
In this episode of the podcast, Bob Cargill's Marketing Show, Bob talks to fellow American Marketing Association member (Melissa is from the Iowa chapter, Bob is from the AMA Boston chapter), Melissa Merrifield, about marketing, networking, empathy, authenticity and much more. 
About Melissa Merrifield (from Melissa's LinkedIn Profile)
My vision is to apply excellent leadership, communication, networking, and design talents in a professional team setting. To demonstrate an entrepreneurial spirit and execute creative ideas in a growing environment, becoming a strong company asset in the design and development of modern-day business and technology.
• Over twenty two years of hands-on marketing management experience; versatile, results-oriented marketing professional, who knows how to manage a company's reputation as an asset
• Designed all aspects of marketing pieces including branding, graphic design, and "content," utilizing various forms of media
• Successful track record for planning and executing publicity events for both private industry and non-profit organizations; recruited external service providers
• Strengthened Cohesiveness and effectiveness of the sales force by coordinating and broadening the focus to customer centered philosophy and customer retention
• Recruited, trained, and coached volunteers and employees, creating integrated teams with diverse personalities and approaches
• Marketing expertise in concept development, negotiating with suppliers, new branch and new product launches, market segmentation, customer relationship management, budgeting, and forecasting
• Project Management: proven record for successfully managing multiple projects from inception to completion
Specialties: Graphic Design, Marketing Solutions, Online Marketing, Direct Mail, Branding, Marketing Communications, Event Planning, Fundraising, Marketing Strategies, New product development