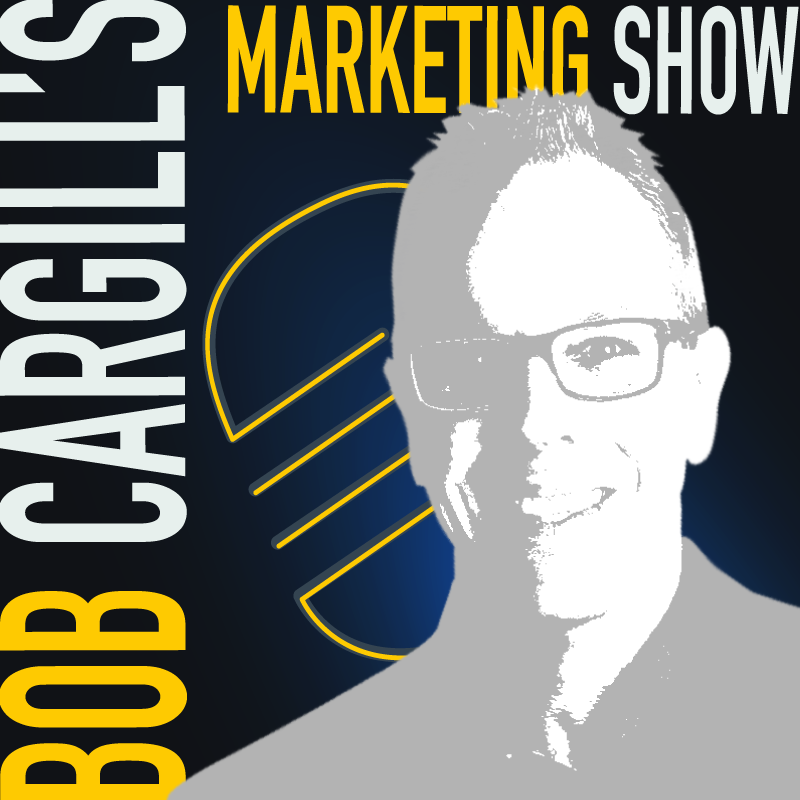 Episode 78 - A Few Words with Peter Berson
In this episode - recorded on the outside front patio at 29 Rustic Mediterranean in Sudbury, MA - I talk with digital marketing professional, Peter Berson, about his partnership with the digital marketing agency network, WSI, and his thoughts on everything from social media to SEO, TikTok to Twitter, industry disruption to personal branding. Listen...
About Peter Berson (In His Own Words)
My name is Peter Berson, and I've been part of the WSI team for a year. Based out of Westford, Massachusetts, I enjoy living here because of the oceans, mountains, and the city of Boston.
When thinking about the skills I bring to our clients, I'd highlight that I'm a Strategist and tactician working with businesses in getting discovered on the internet since 1994. I'm the Director of a team of experts who create stand-out website designs and develop plans to help clients with online brand management. 
In addition to my partnership with WSI, I have 25 years of experience working with high-tech startups. I have worked in development, quality assurance, pre/post-sales consulting, presenting products, and perfecting marketing skills. This extensive experience allows me to help your digital marketing needs with Responsive Web Design, SEO, Social, Business Analysis. Peter graduated from Framingham State College with a BS in Computer Science.
How would I describe my focus few words, "I'm a Marketing strategist helping identifying companies lead generation problem and the solution to solve it."
Aveli By WSI
Westford, MA 01886
Phone 978-496-9176
Peter Berson, Principal
Web: http://avelibywsi.com