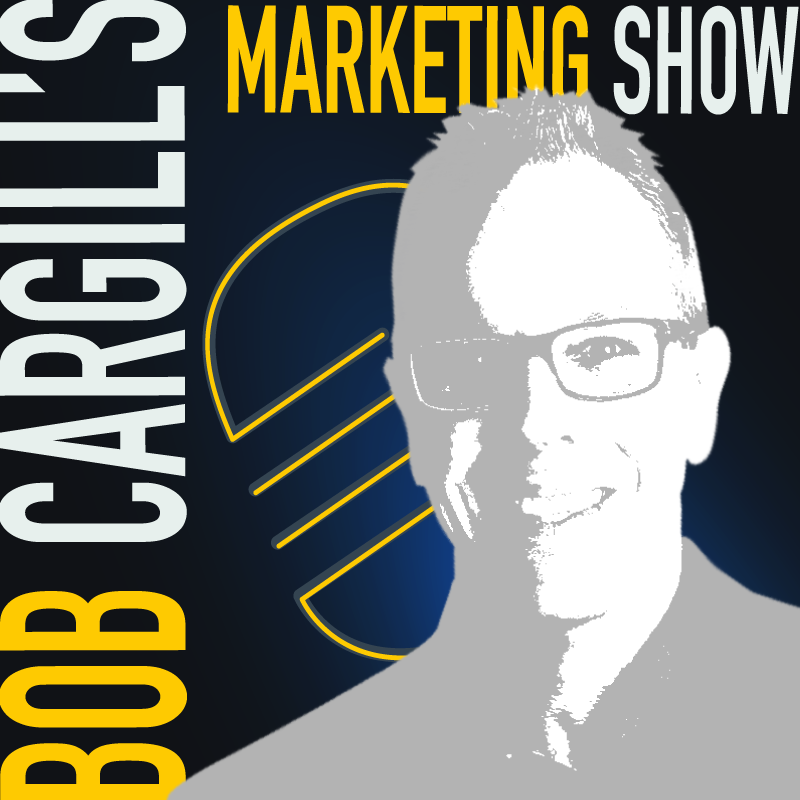 A copywriter is like a performance artist.
A good, experienced copywriter can go in many different directions. We are like actors and actresses. We wear many hats. We walk in others' shoes.
We are versatile, agile, nimble and flexible. We are enlightening and entertaining, interesting and informative, persuasive and personable. We write in many different voices, tones, styles, ways, shapes and forms. We connect with our audience members on cue...whoever they are, whatever they do.
I've been writing copy for years. At various times during my career, I've specialized in writing both commercial (B2B and B2C) and nonprofit copy for direct mail, email, print ads, banner ads, catalogs, websites, white papers, landing pages, blogs, social media…you name it, I've written for it.
A copywriter is like a performance artist. Don't typecast us. Don't pigeonhole us. Don't think there is anything we can't write.