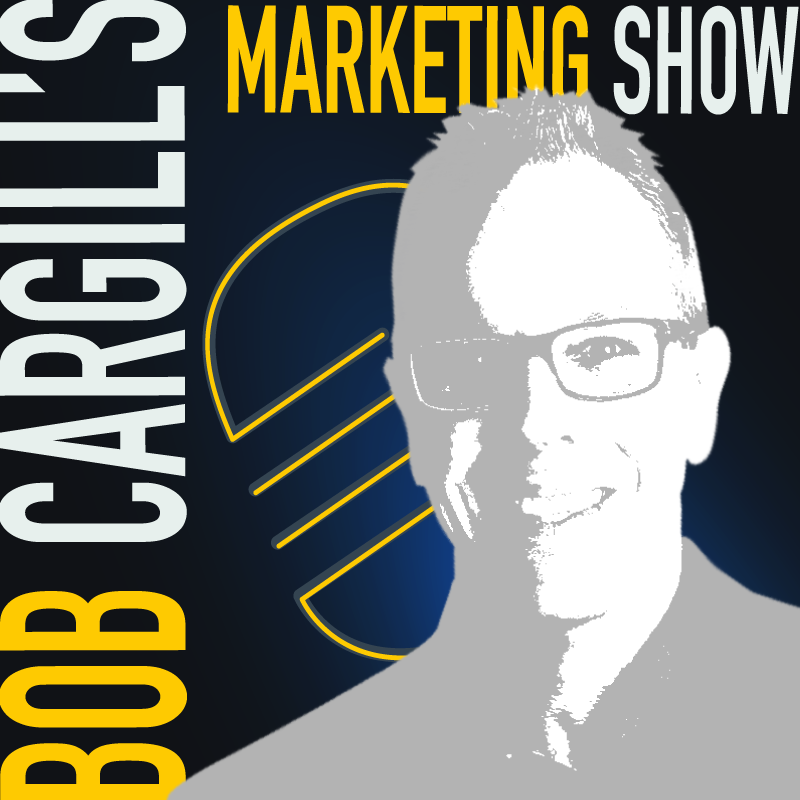 Episode 65 - A Few Words with Cindy Moore
Cindy and I got together for coffee recently at Peet's Coffee in Sudbury, Massachusetts, where we talked about her role as a health and wellness coach, how she uses marketing and social media (especially her blog, For the Run of It) to promote Isagenix products (dietary supplements, etc.), running and more. Listen... 
About Cindy Moore
Lifestyle Guidance
My own journey began with changing my nutrition and has led to fantastic results; going from a typical couch potato to a triathlete. This enables me to bring a high level of empathy, respect, and understanding.  I know where you are coming from, because I was there! 
Wellness Experience
I have experienced an amazing life change and can coach you on all I have learned during the process. My client success stories reflect my ability to, time after time, help clients improve  their health and achieve a higher level of life satisfaction.  
Active Coaching
My experience of growing from a non-athlete to a triathlete, along with my husband's years as a marathon runner, allow us  to provide you, the client, with the tools and methods you need to find your results and achieve your goals. 
Visit Cindy's website at http://www.fortherunofit.info/