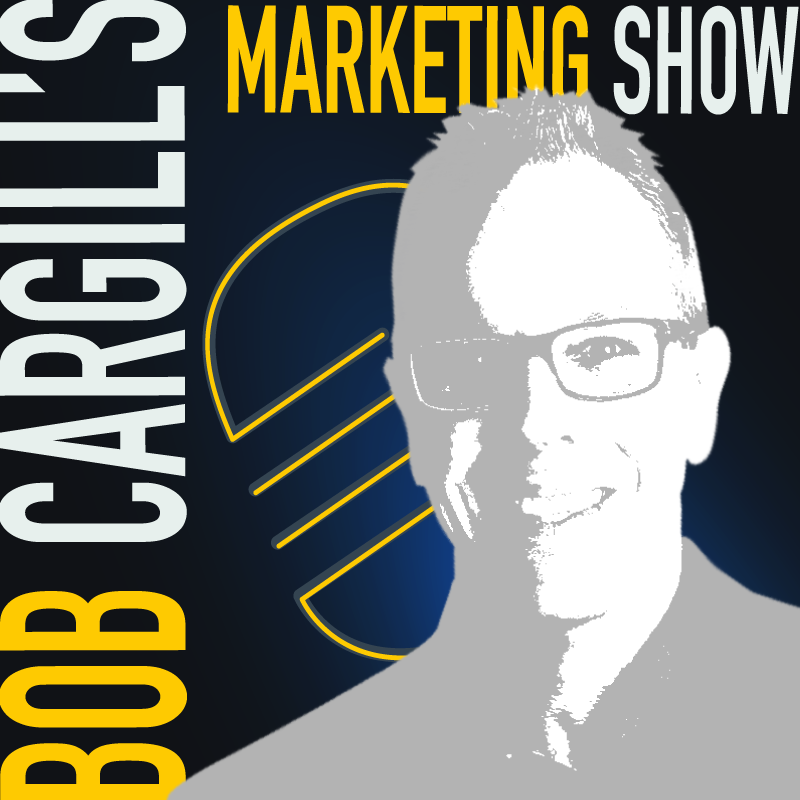 Episode 81 - A Few Words with Dave Matson
In this episode, I have a ridiculously awesome conversation with David Matson on the patio in front of the restaurant, 29 Rustic Mediterranean, in Sudbury. Dave is a digital marketer who specializes in SEO, lead generation, content strategy and social media. We talk about content marketing, SEO, community management on Facebook, even some of our favorite rock bands. 
About David Matson (in Dave's Words, from his LinkedIn Profile)
Digital marketer focused on SEO, lead generation, content strategy, and social media.
I built a business that generated thousands of leads per month for criminal defense lawyers from organic search.
I am the founder and organizer of one of the largest and oldest SEO Meetup groups in the country. http://www.meetup.com/BostonSEO/