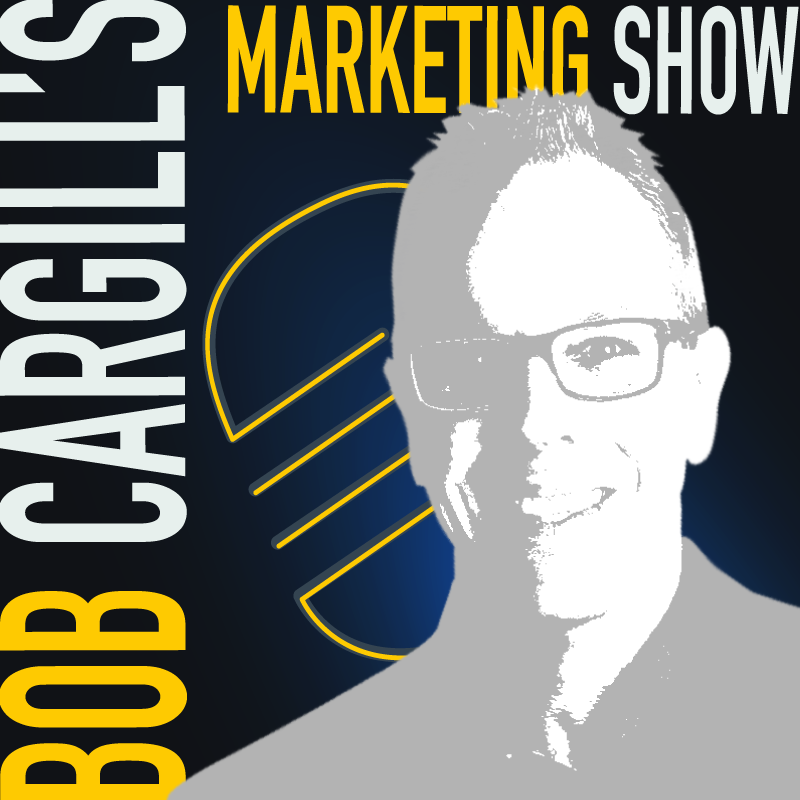 Episode 85 - A Few Words with Ed McDonough
In this episode - recorded on Friday, October 18, 2019 - I talk to Ed McDonough, Founder and President of ECE Marketing Services, about his new book, The Email Marketing Advantage, and a range of marketing-related topics and issues. 
About Ed McDonough
Ed McDonough is a nationally recognized Email Marketing Consultant, Creator of the Quantum Email Marketing Platform, the author of The Complete Internet Marketing Strategy Guide, The Email Marketing Advantage and the founder of the marketing agency, ECE Marketing Services (established 2009).
Since 2001 Ed has been a successful entrepreneur and multi-business owner who has a unique talent for developing and implementing long-term profitable marketing strategies.
In addition to his business owner experience, Mr. McDonough spent over 25 years as a top-level Information Technology professional and Project Management Consultant in Corporate America, making him well versed in all facets of the business environment.
Ed is a graduate of the EPC Institute and the Expect Success Academy; he is a certified Email Marketing Specialist and Consultant.
Active in the local business community, Ed is an experienced business speaker who is engaging, informing, entertaining and educating. He tells it like it is and passionately shares his knowledge and real-life experiences with an open heart so the audience can take action and being growing their business as soon as they leave one of his seminars or workshops.
Mr. McDonough is also active in the local community. He is on the Board of Directors for the Friends of St. Patrick association in Walpole, MA and the former Chairman of the Board of the United Regional Chamber of Commerce, along with being a supporter of other local community-based organizations and events.
Ed currently works with companies to increase their cash flow, generated more revenue and maximize their profitability through the implementation of predictable, measurable and strategic email marketing business systems.
Contact Information:
Ed McDonough
Founder
ECE Marketing Services
869 Main Street
Suite 1
Walpole, MA 02081
508-296-5001