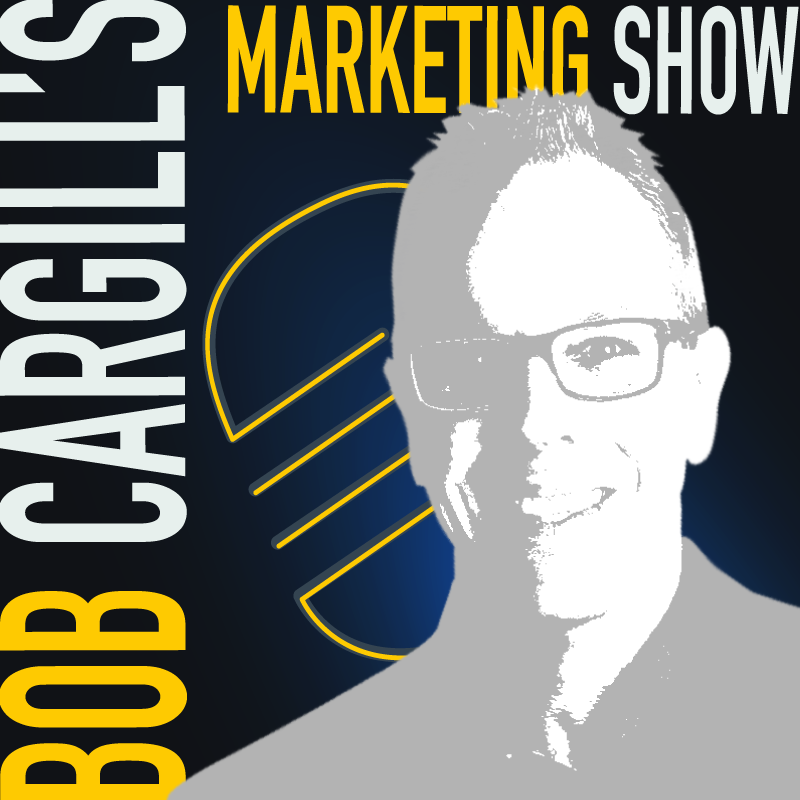 Episode 83 - A Few Words with Emilia Chagas
In this episode - recorded on September 27, 2019, at IEC Partners in Newton, Massachusetts - I talk to Emilia Chagas, co-founder and CEO of Contentools about her company, marketing, social media and much more. 
About Emilia Chagas
Emilia Chagas is co-founder & CEO of Contentools.com, a content marketing platform that helps +1,200 marketing teams plan, create, distribute and analyze online content. As a content manager for over 8 years, Emilia has led video, book, and web-based content projects in both Enterprises and SMBs.