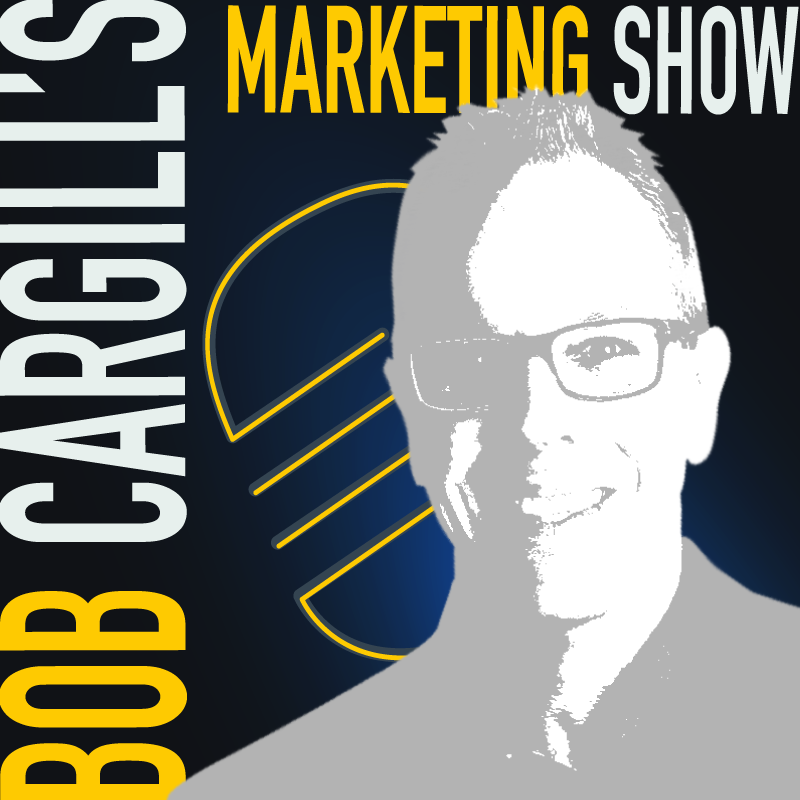 Episode 58 - A Few Words with Jamie Bradley
I've known Jamie for a long time, as our paths have crossed regularly over the years at Boston-area marketing events. We're both experienced veterans in the industry and big believers in time-tested, traditional business principles, but we are also proponents of digital marketing and early adopters of social media. 
In this conversation - which took place outdoors on an early March morning in Newton Upper Falls along the fast-flowing Charles River - we talk about what channels and formats work best in marketing today, including direct mail, print, email and yes, of course, social media. Listen...
Jamie Bradley
Jamie has spent over 30 years working with organizations to produce communications materials, starting in 1977 as an entry level graphic designer for the daily newspaper at the University of Massachusetts Amherst.
Having spent many years as an account executive for various web and sheet fed printing companies selling their limited capabilities, he moved into outsourced print management services so he could more effectively address the individual needs of his clients. This included positions at companies that also produced embroidered apparel and promotional products, where he developed Print On Demand web sites and branded Company Web Stores.
Jamie has been the winner of both regional and international printing awards, has been published in various business journals and newsletters, and invited to speak before industry events, college design students and corporate marketers on printing technologies.