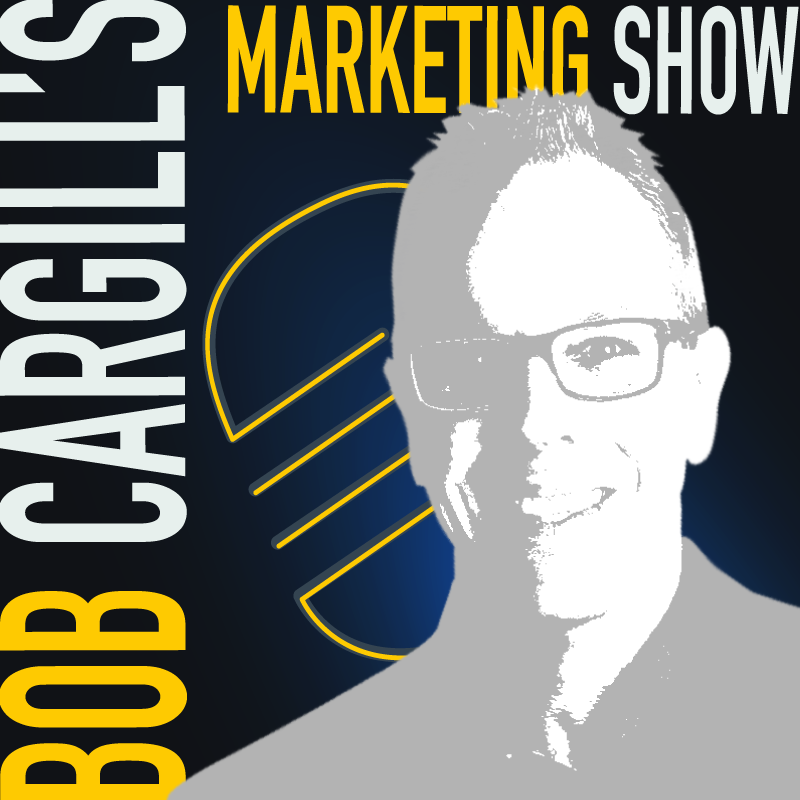 Episode 79 - A Few Words with Jeff Copetas
In this episode - recorded at Out of Office in Hudson, Massachusetts - I talk with Jeff Copetas, Senior Director of Web and E-Commerce at Avid Technology, about dress codes in the workplace, homegrown videos, content marketing, social media, sales, advertising, Peter Frampton, Matthew McConaughey and much more. 
My favorite quote of Jeff's from this episode? "Marketing is not 'buy my product anymore.'"
About Jeff Copetas 
Jeff says, "I use my 20-plus years in E-Commerce, Digital Marketing and Social Media to help teams succeed and create value inside of organizations. And to have fun doing it, because that's just as important. Completely driven by data, conversion rate optimization, A/B testing and ALWAYS taking the perspective of the customer. Other than that, I am also a person. I love nonfiction books, ice cream, music and playing ice hockey. I'm a huge fan of long, hot showers and the Director of Web & ECommerce at Avid Technology."