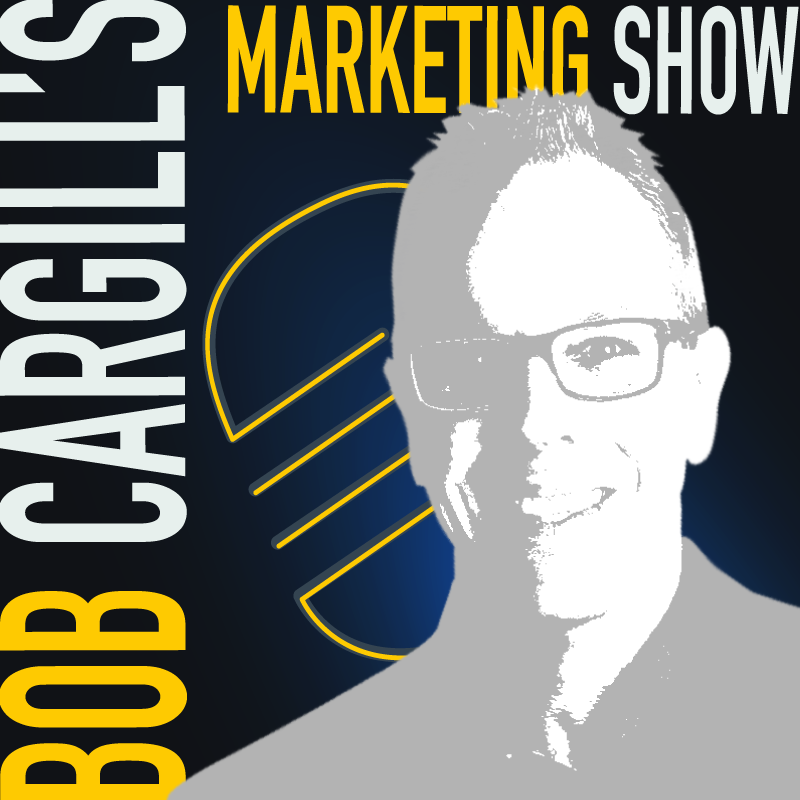 Episode 84 - A Few Words with Jeffrey DeSocio
In this episode - recorded on Thursday, October 3, 2019 - I talk to Jeffrey DeSocio, accomplished IT professional and well-known networking authority, about marketing, social media, Toastmasters, the Boston networking scene and even our shared passion for reading Rolling Stone magazine. 
About Jeffrey DeSocio (In His Own Words from His LinkedIn Profile)
I am an accomplished Information Technology Leader and Strategic Professional with extensive experience leading information technology initiatives in retail, health care, high-technology, manufacturing, education management and financial services industries. I have demonstrated ability to impact the enterprise bottom line and performance through expert alignment of technologies with corporate mission. I have built talented teams, continuously providing members with training, support, resources, guidance, and motivation to exceed organizational objectives. I have a reputation for completing complex, multi-million dollar projects on time and within budget.
I am also the founder of Mass Professional Networking and Mass Tech Networking, which is one of Greater Boston's leading business networking groups with monthly events and business networking advisory services. The mission of the groups is to connect professionals and help build a resource to help further their careers and business.
I am also an accomplished digital and internet marketing professional with a rare blend of technology and marketing acumen. An avid public speaker, business networker & connector, with a goal of helping others in business through my knowledge, products, services & connections.