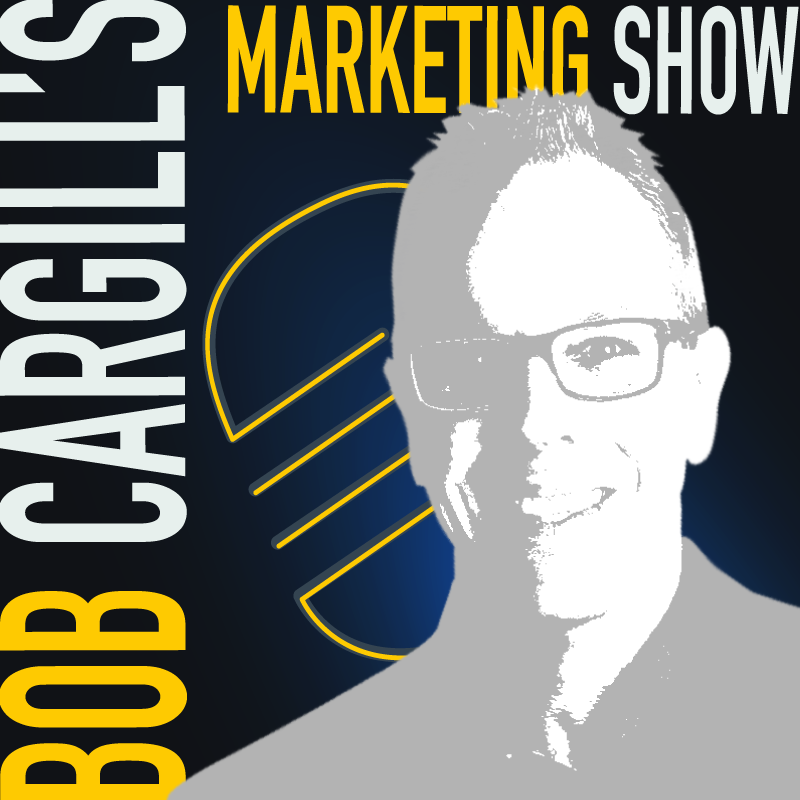 Episode 61 - A Few Words with Jeffrey Gordon
I met Jeffrey just a few months ago through a mutual friend of ours - thanks, Lysa - in Hudson, Massachusetts. We have done a little volunteering together for a local nonprofit organization and we both have "residencies" in our respective areas of expertise at a new co-working facility in Hudson called Out of Office. 
During this conversation, I ask Jeff questions about his company, Ideal Video Strategies, how he helps his clients take their video production to the next level, personal branding, social media, marketing and more. Listen... 
About Jeffrey Gordon
Jeffrey Gordon had been working in the corporate world for over 10 years and was was looking for a more satisfying career. After lots of thought and discussion with his wife, Krista, Jeff decided to take the risk of starting his own company, Ideal Video Strategies. His desire to make a difference in people's lives and be more active in his community has spearheaded this undertaking.
Jeff has a Master's Degree in Education Media Design from Full Sail University and a Bachelor's Degree in Digital Recording Arts from New England Institute of Technology. He is a certified expert in Adobe Premiere Pro and has won multiple Telly Awards and AVA Digital Awards for his work.
When not working, Jeff enjoys spending time with his wife and two young kids, Caitlyn and Alex. They keep him pretty busy! He also likes to spend time in his gardens, growing flowers and vegetables. He considers himself to have a very green thumb!