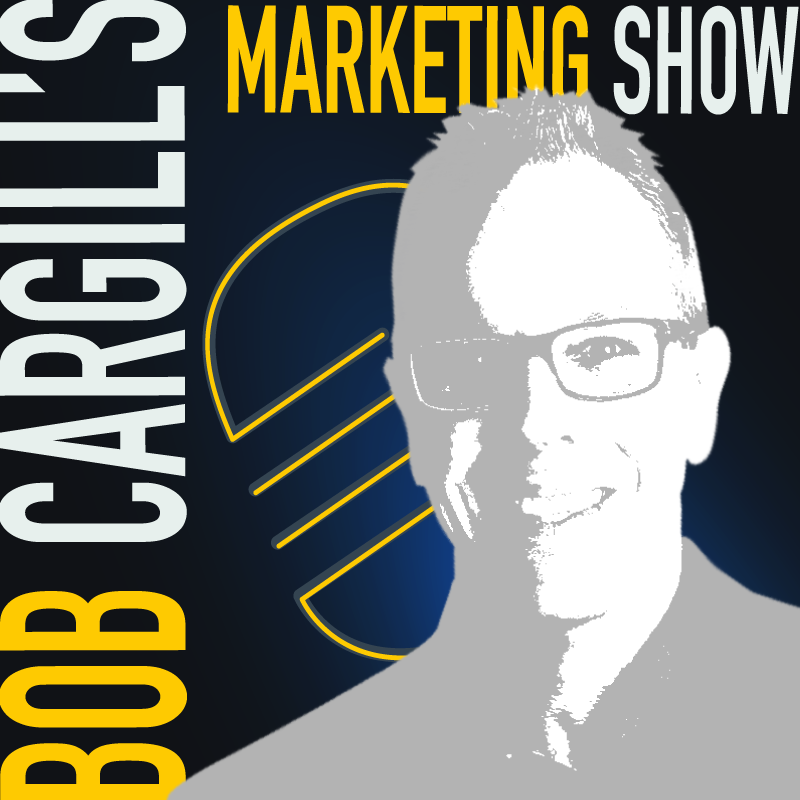 Episode 44 - A Few Words with Jed Hammel
I sat down recently with Jed Hammel and asked him a few questions about his work as a ridiculously talented video, event-planning and marketing professional. Listen. 
Jed Hammel's Bio
Jed Hammel got his start in film/TV working in the production offices for NBC Late Night, eventually doing some producing work for "Later" and talent research for "The Tonight Show with Jay Leno." He also worked in the production offices of the drama, "ER." He has produced or directed 20+ independent films and music videos that screened at over 140 film festivals including one that won Best Film at Comic-Con San Diego, has over 1 million views on YouTube, and stars the brother from the Disney show "Zooey 101." Some of his event planning experience includes a 250+ guest City Awake closing night party, (Hammel is a co-founder), (featuring 2 hip-hop artists, a rock band, an a capella group, story slam, art salon, and 2 DJ's), The Boston Calendar's 200+ guest "Free Boston" events (featuring boozy ice cream, tequila tasting, and live art), and 8 years of the Filmshift Film Festival (social impact/50% female directors). He has produced videos for clients such as Techstars/the US Air Force, Startup Institute, Cambridge Innovation Center, UMASS-Lowell, and Alienware/Dell Computer, among others. Other events include a film/music/art event sponsored by Aeronaut Brewery and Startup Institute, a women in tech event at WeWork Cambridge, and an animation event at WeWork Hollywood.