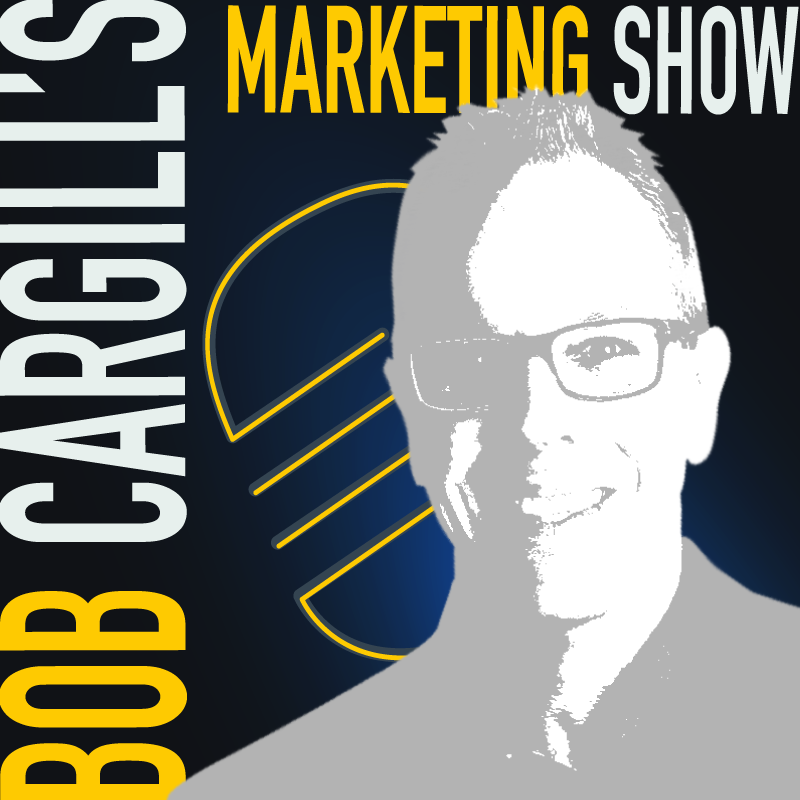 Episode 109 - A Few Words with Jessie Coan
In this episode, I talk to Jessie Coan Marketing's Jessie Coan  about marketing, social media, how business has changed during this pandemic and a whole lot more. Listen. Watch. Enjoy.  
About Jessie Coan (from her LinkedIn profile)...
I am a strategic marketer who turns strategy into action. Nothing frustrates me more than having someone build a killer strategy and then you have no idea how to execute on it. That's the opposite of what I do. When people describe me, they say over and over "Jessie gets things done. She's a problem solver, no fear, figure it out marketer." My marketing super power is I turn problems (IE not enough content, campaigns that aren't working, challenges with personalities on teams, failing go-to-market plans) into successes.
Over the past 15 years, I have had the privilege of supporting B2B organizations by building brands, developing innovative marketing strategies, and managing fully integrated marketing campaigns that generate profitable revenue. My success is attributed to partnering with cross-functional teams by developing targeted customer acquisition plans that result in the achievement of sales goals and increased customer awareness. I am passionate about building and leading high-performing marketing teams across strategy design, creative, digital, web, content, analytics/research, and communications.
When I'm not marketing, I'm spending time with my favorite girl, Nellie (you can find her on Instagram), or cooking up something tasty in the kitchen. I also love really bad movies and dad jokes. I went to Skidmore College and have a BS in Studio art. A masters from Emerson College in Integrated Marketing Communications.