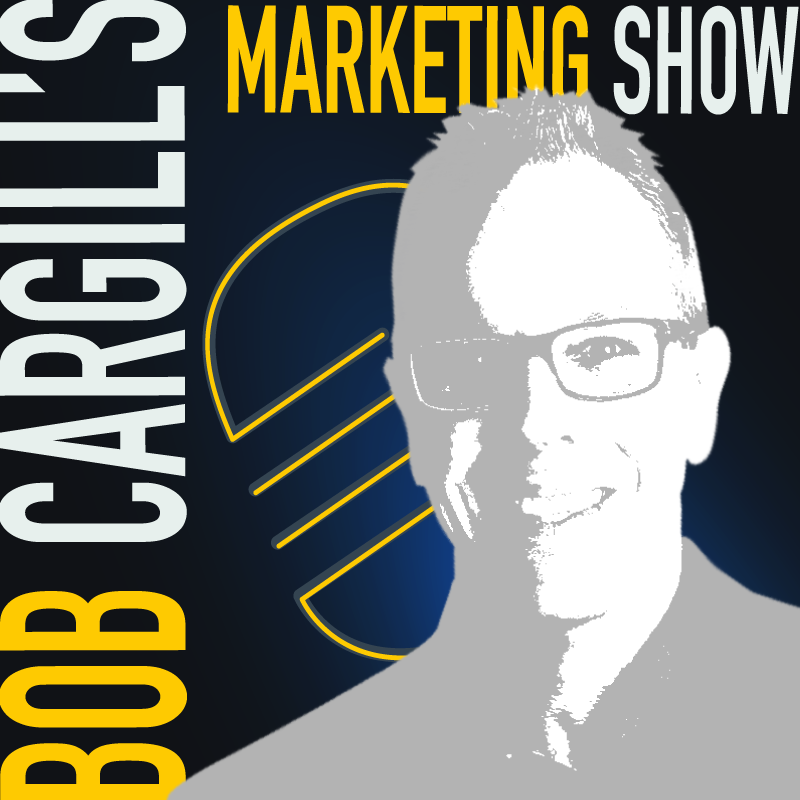 Episode 63 - A Few Words with Jordan Mackey, Elizabeth Rose and Scott Myles
It was a pleasure to speak with chef Jordan Mackey - who will soon be reopening what was formerly known as the restaurant, 29 Sudbury, as Twenty-Nine Rustic Mediterranean - along with marketing consultant, Elizabeth Rose, and investor, Scott Myles.
During this conversation, we addressed everything from the new restaurant's menu to its renovations and decor, not to mention how Jordan and his team are using marketing and social media to get the word out about his exciting, new dining digs. Listen and enjoy...