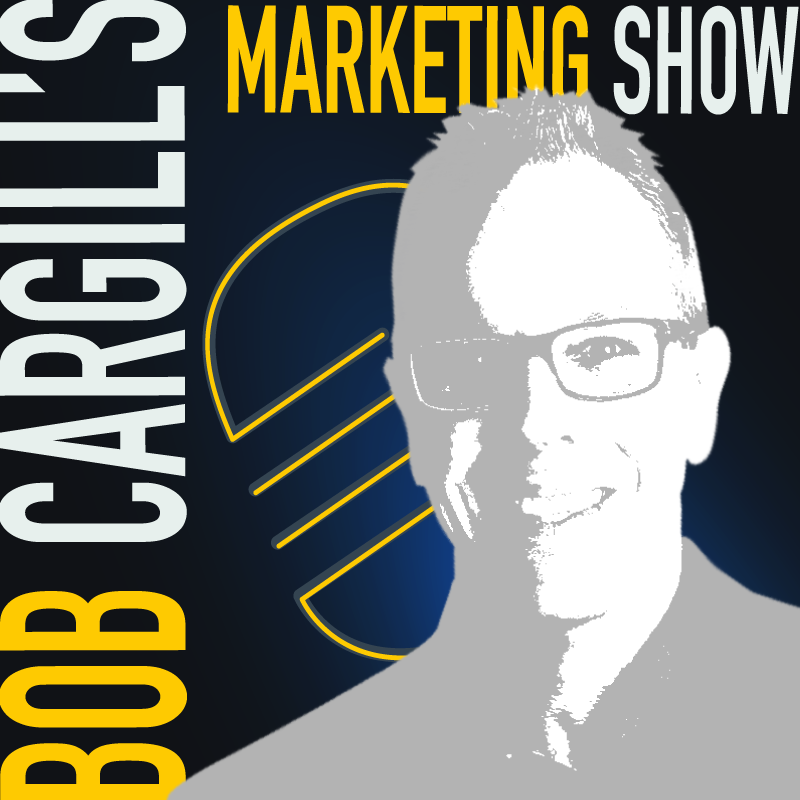 Episode 104 - A Few Words with Julia Khazan
In this episode, I talk to innovative marketing professional, Julia Khazan, about marketing during these difficult days, customer-centricity, marketing, social media, job-seeking and more. 
About Julia Khazan (from her LinkedIn profile)...
A marketing professional who has experience as a business development manager who works the sales enablement process and smarketing very well. I am able to turns leads into satisfied customers within days with both marketing and sales methodologies. My sales ration is 50% on average and am able to attract customers beyond the target market.
Creator of ScaleBounder.com, I have now helped over seven clients in the past two years in various industries: an online education institute and artists among them. Scaling start-ups is my passion via effective business and marketing strategy, inbound/outbound marketing, SEO, social media campaigns, email marketing, event planning, website management, UX and marketing campaigns.