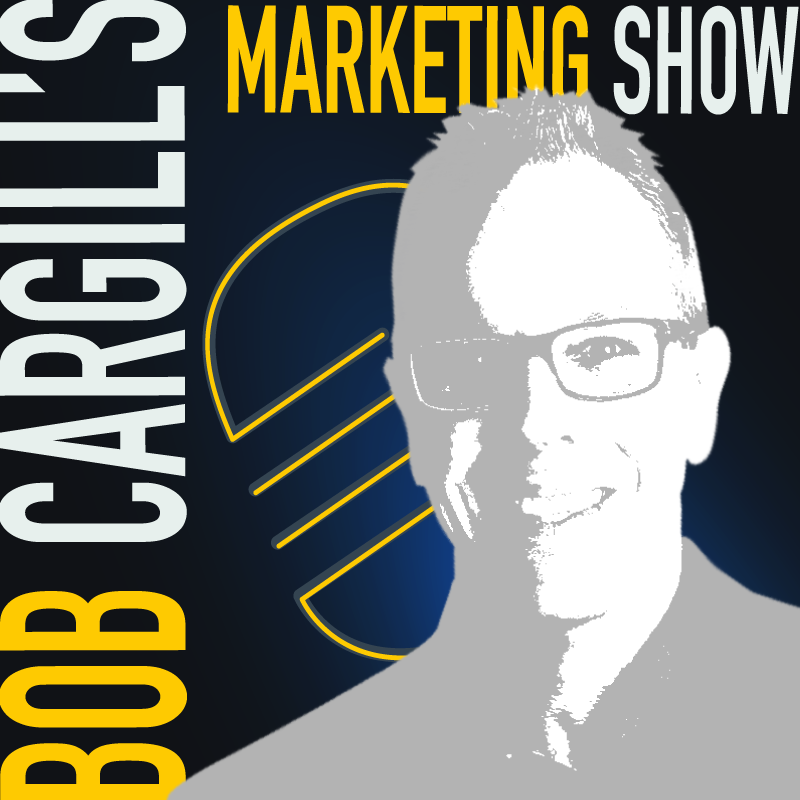 Episode 42 - A Few Words with Kate Milkosky 
I was happy to talk recently to Kate Milkosky, a mathematician, math tutor and founder of Ms. Milkosky, a company that creates online and app-based mathematics resources for students, parents, teachers and school systems.
In this episode, we talked about Kate's company and how she uses social media, especially YouTube, to get the word out about her business.
Listen.