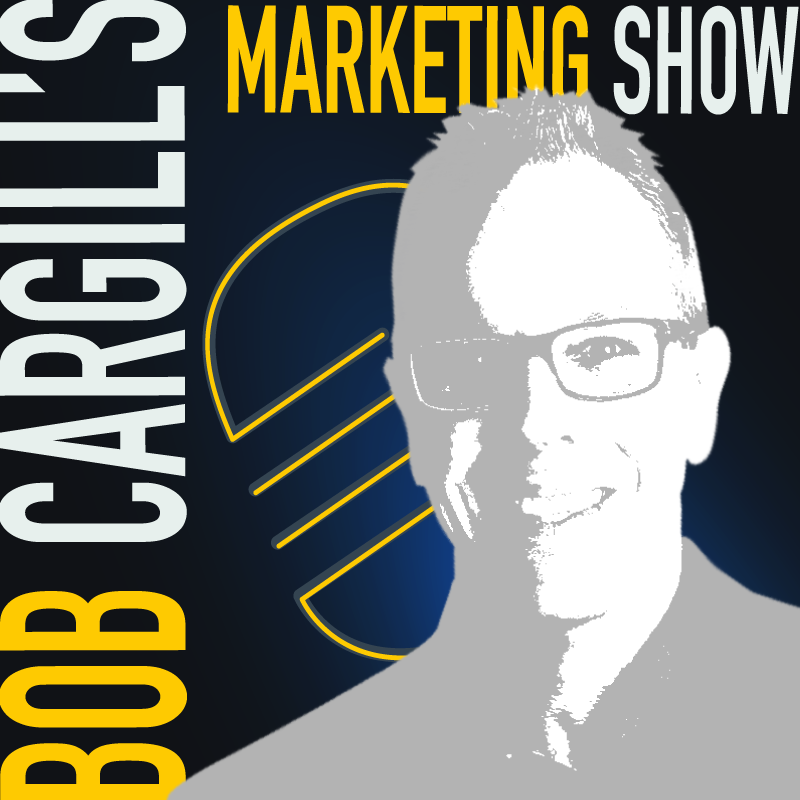 Episode 62 - A Few Words with Katelin Cwieka
I met Kate last year at a marketing conference in Boston after having seen her on Twitter as @BankSmartKATE. I've been very happy to be able to stay in touch with her ever since, especially knowing how much we have in common from social media to running to both being graduates of Framingham's Leadership MetroWest. 
In this conversation, Kate and I talk about her many important social media responsibilities on behalf of Avidia bank, including the distribution of both paid and organic content, the scheduling and automation of a comprehensive content calendar for the bank's different branch locations, real-time publishing, a brand ambassador program, community outreach and much more. Listen and enjoy...
Kate Cwieka, VP – Social Media and Brand Communications Manager, Avidia Bank 
This social media marketing maven got her start with her own fashion and event blog.  After working as a freelancer and agency, she moved on to the financial marketing life at Avidia Bank.  
Kate isn't limited to marketing and banking.  Kate is a lover of music and IPAs, so you may have even heard that she coordinated a beer collaboration between Avidia Bank and a local brewery which was launched at a music festival!  Her quest is to find ways she can make Avidia stand out in the market, usually through a long, thought out PR Stunt.  You can follow her on Twitter and Instagram at @BankSmartKATE.