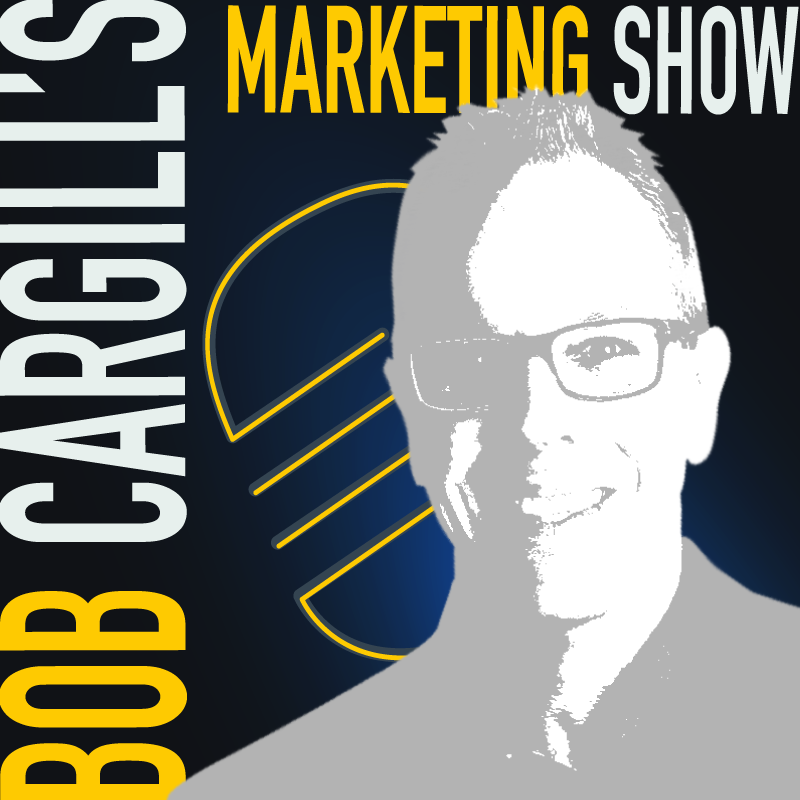 Episode 106 - A Few Words with Kathy McConnell
In this episode, I talk to transformational marketing professional, Kathy McConnell, about marketing, social media and golf - yes, golf. During our conversation, Kathy talks about how when she was about 10 years old, she "really started to fall in love with marketing because I opened up a lemonade stand." Don't miss the rest of the story!
About Kathy McConnell (from her LinkedIn profile)
Kathy is the epitome of optimist. She believes that we are all in bloom, forever growing ourselves, and our interests. As a marketing consultant, Kathy teaches small businesses the "how to" in marketing. From social media to email to website optimization, she takes her 25 years of corporate marketing knowledge and applies it to real life. With her exclusive brand workbook, developed for and with clients, and honest conversation, Kathy steers you in a direction you are comfortable with. Clients appreciate her upfront and no BS approach to teaching.
She is open to teaching all aspects of the digital realm from Google Drive and Microsoft Sharepoint, Kathy can help you organize and structure your team to enter the digital revolution. Not just another marketing consultant, Kathy is able to analyze and dissect your businesses most pressing challenges - and turn them upside down!