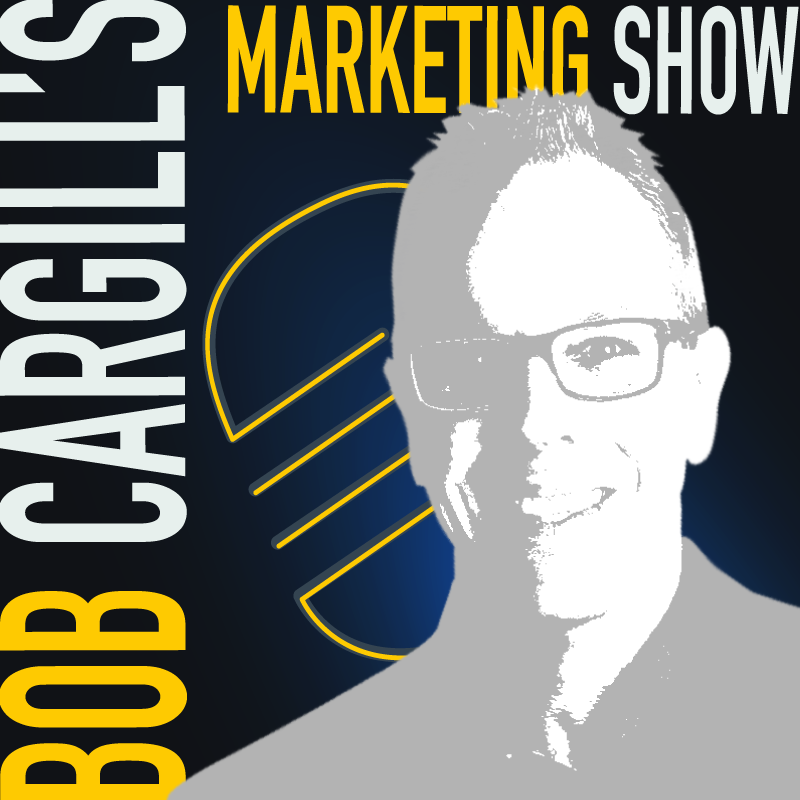 Episode 68 - A Few Words with Lysa Miller

In this episode, I talk to Lysa about everything from her agency, 3 Media Web, to the town in which she lives and works, Hudson, Massachusetts. Lysa is someone who believes strongly in helping people, and so much of what she says during our conversation is - indeed - so helpful and inspirational. From marketing to social media, volunteerism to leadership, we cover a lot in a little more than 30 minutes. Listen...
About Lysa Miller (In Her Own Words from Her LinkedIn Profile)
I love people and I love helping people at heart. So when you put that into your job, it's pretty amazing. Whether it is a business referral, an introduction, including everyone in a social event, or cooking for someone in need, my love for people goes into everything I do. Because you have to do what you love, I put that into my job at 3 Media Web where I am a Partner and Co-founder, and VP of Business Development.
It was natural to become an entrepreneur because of my love for helping people and the energy it gives me. I grew my own business (Ladybugz.com) by helping people promote their businesses, solve their challenges, and helping them to do what they love as a business. Although for many years I have worked in the capacities of a web designer, project manager, SEO guru, marketer and social media maven, it's now my time to focus on growing my own business at a higher level.
After a merger with 3 Media web, I found my way out of daily operations and now rely on my amazing team here at 3 Media Web to create innovative web solutions for our clients. Daily, our team continues to blow me away with their capabilities. I am truly blessed to be doing what I love, helping people, and working with such an amazing team of digital rockstars!
So now, it's all about meeting more people, the right people and helping them find the right solution for their businesses, specifically in B2B, manufacturing, biotech, IOT and high-tech. If they are not a good fit for my company then I will find them a great reliable partner to count on.
Writing and PR have always been a passion and I continue to provide thought leadership on clutch.co, and write about businesses in our region on massvacation.com I have been featured in Entrepreneur.com, Fortune.com, MSN Money, CIO and Business Insider for my insights into women and entrepreneurship, business growth, and digital-related topics.
Feel free to connect with me, cause you know, I love meeting people.