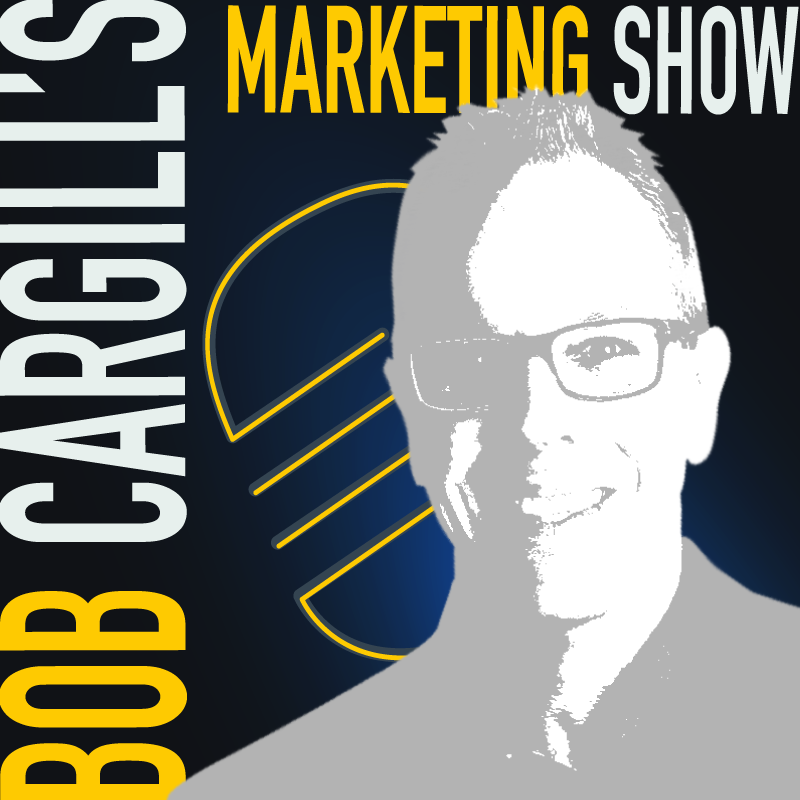 Episode 113 - A Few Words with Robert Lee and Matt Haas 
In this episode, I talk to Robert Lee, videographer, and Matt Haas, YouTube expert, about their weekly livestreaming show, #VerboseWednesdays. We also address a number of topics and issues related to marketing, social media and much more. 
About Robert Lee 
Prior to founding ShaLaLaLa, I've spent over 20+ years of experience in direct marketing for businesses, especially medical manufacture, food and the entertainment industry. My marketing background and creativity offers me a unique perspective and approach to shoots where I had produced a music documentary that has aired on several public access channels across Massachusetts and our company won Online video awards with NEDMA.
I'm fortunate that the projects have given me the opportunity to work with a diverse range of talent including Edward James Olmos, Kevin Eastman (Teenage Mutant Ninja Turtle creator), Paul Michael Glaser, Chris Trapper, Noam Chomsky, and Bianca de la Garza.
I have had the pleasure to be featured on ProductionHUB, AMA Boston's Talking Marketing Podcast, Live Streaming Pros, The Mobius Video Podcast and UR Business Network Podcast Program. When I'm not working on a shoot, you can easily find me passionately giving talks about video marketing or production in formal and informal settings. A firm believer in an INCLUSIVE approach, pre-production, and that the key things for your videos are knowing your audience, knowing your goals, purposes and more importantly your message.
About Matt Haas
Matt Haas is a self-proclaimed geek and a YouTube expert that can show you know to grow an audience. Matt created the "Be Awesome on YouTube" course where 32 lesions are 100% free at AllThingsYouTube.com. This course was created because Matt knows it's possible to reach a worldwide audience with consumer-level gear, passion, and great on-camera presence. Most importantly, you don't need anyone's permission! Matt streams weekly at 7pm Eastern where he shares his knowledge and answers YouTube questions from the audience.