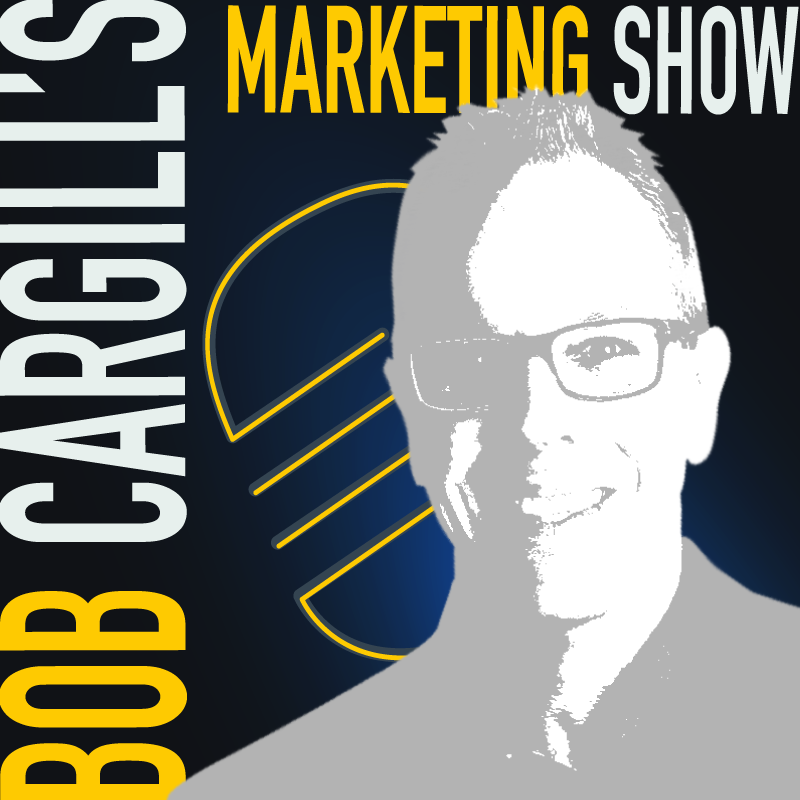 Episode 107 - A Few Words with Sally Hild 
In this episode, I talk to Sally Hild, Nonprofit Director of The Wayside Inn Foundation, about the legendary Longfellow's Wayside Inn in Sudbury, Massachusetts, and what she and her colleagues have been doing to pivot during the coronavirus pandemic. 
About Sally Hild
Hired as the first Nonprofit Director of The Wayside Inn Foundation in October 2019, Sally Hild was brought on board to strengthen the organization's nonprofit identity, increase community engagement, and amplify development activities. Sally is in charge of spearheading broader history programs and exhibits that support The Wayside Inn Foundation's educational mission. Sally holds a Master of Arts in Historic Preservation from Boston University's American and New England Studies program. With extensive experience in nonprofit organization management, before joining The Wayside Inn Foundation, Sally served as Executive Director of the Sudbury Historical Society in Sudbury, Massachusetts and at the Cambridge Historical Society in Cambridge, MA. Sally also worked for 6 years in Sudbury's Office of Planning and Community Development. Having grown up in CT but with family in the Massachusetts area, trips to The Wayside Inn for family gatherings were frequent and helped to grow early on an interest in historic preservation, American and New England studies, museum management, and educational programming. She is an active community volunteer and lives in Sudbury with her husband and two sons.