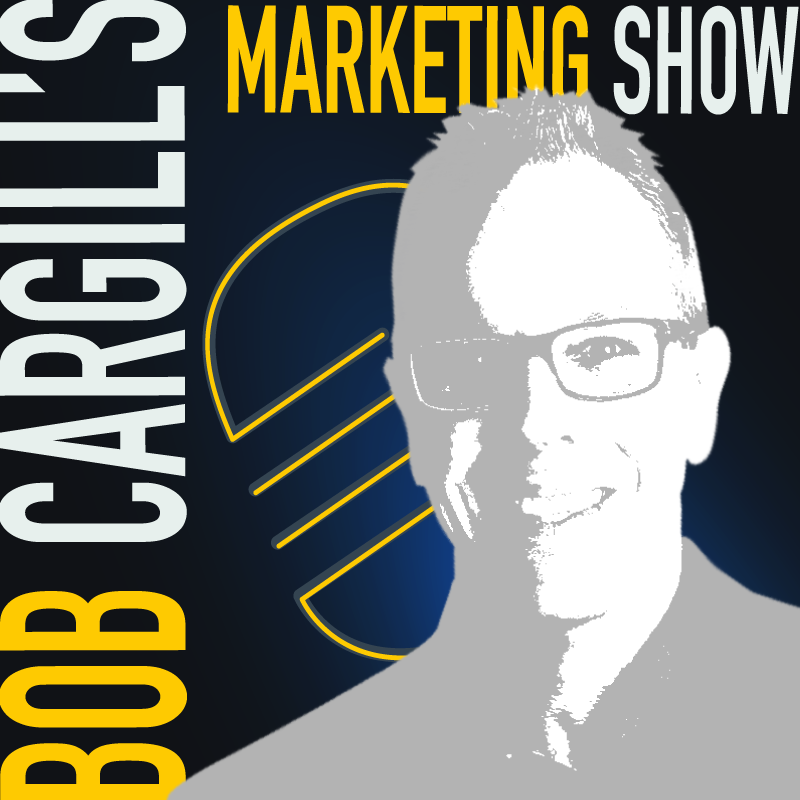 Episode 105 - A Few Words with Sharon Grimm
In this episode, I talk to relationship marketing professional, Sharon Grimm, about everything from SendOutCards to marketing during the pandemic, social media to just plain having fun and being positive. 
About Sharon Grimm (in Her Own Words)
I am an Executive Relationship Marketer with SendOutCards! The system builds relationship by sending greeting cards and gifts of appreciation. Via our App or online website you are able to create REAL personalized cards that we print, stuff and mail for you. For a fraction of your marketing budget, you can be building better relationships which ultimately allows you to GAIN and RETAIN Clients!
Sharon Grimm
978-618-2479
card.lady.shar@gmail.com
Please connect on LinkedIn & Facebook!