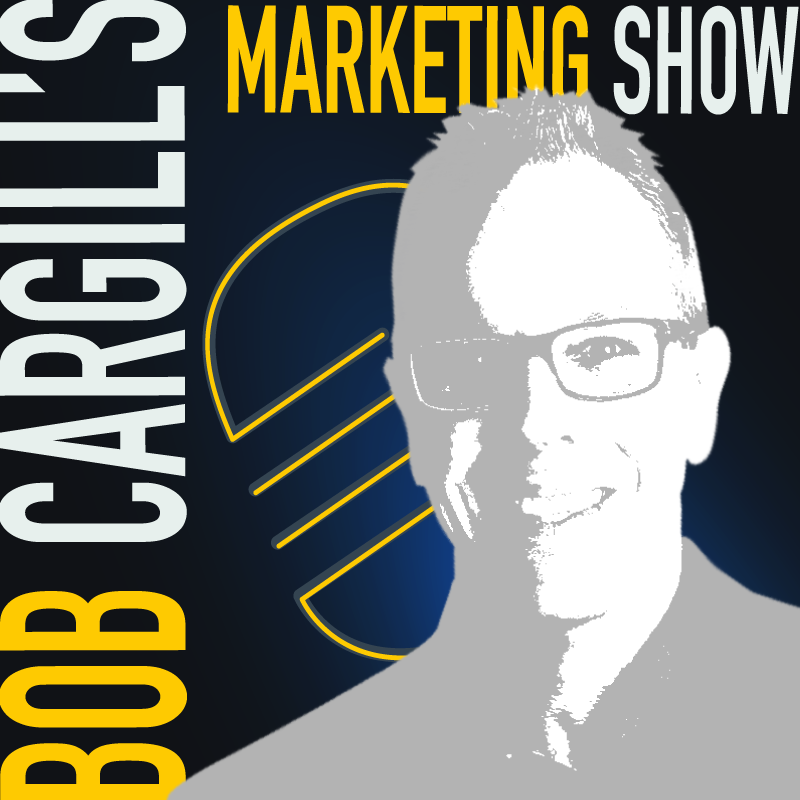 Episode 64 - A Few Words with Susan McKenney and Tom Libby 
In this episode, I talk to Susan McKenney and Tom Libby, co-founders of Smarketing Connect, an online guide that connects the local startup and small business community with marketing and sales resources (https://www.smarketingconnect.com/). 
Susan McKenney
Susan has a passion for connecting people and giving referrals. Susan is a co-founder of Diversified Sales Solutions and Smarketing Connect. She helps small companies and startups achieve improve results through Sales performance, planning & management,. She works to improve sales representatives business goals by sales enablement and sales process improvement. Her specific niche is teaching and training on the power of Networking and Referral based selling. She most recently helped launch the Smarketing Connect to address the close relationship and need for Sales and Marketing in small businesses and startups using Local Sales and Marketing Professionals. She is a former Sales professional with over twenty years of experience across many industries. Her background includes executive sales management, sales team creation, sales training. Susan has helped recruit and build sales organizations, creating direct selling teams. She has developed and conducted "custom" sales and product training programs for small companies and startups. She has consulted many small businesses in MA in the last six years.
Tom Libby
Tom is a seasoned Sales VP and Business Development Executive. He is a Co-Founder of the SmarketingInstitute.Org and also the CEO of Diversified Sales Solutions, Inc., a firm that provides outsourced sales solutions. Getting Sales strategy right is part vocation, part mission for Tom. Over the past 18 years Tom has developed his management, leadership, and sales skills in diverse industries and includes experiences in startups, small companies up to and including fortune 500 companies. He has received numerous awards and accolades during his career. He is a business professional with demonstrated results, as well as the ability to produce in high pressure situations. Today, Tom uses his sales & management experience to deliver interim management, training and coaching to small companies.