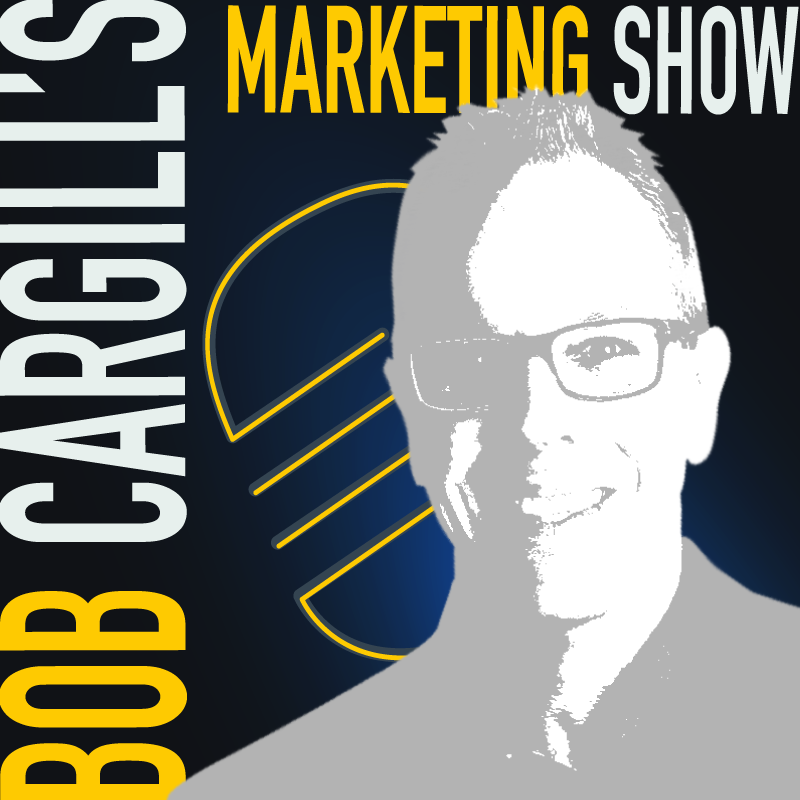 Episode 112 - Activate Your Audience 
When you put on a special event, encourage everybody involved to talk about it on #SocialMedia, especially the members of your audience.
Ask them to share content about your event before, during and after it, amplifying the reach of whatever you have to say or do to an exponentially larger number of people. It's good for you.
Not only are you getting implied endorsements from a legion of fans, you're getting in front of spectators, viewers and listeners who might otherwise have never discovered you. It's good for them, too.
Yes, according to an article I read recently on the American Marketing Association's website ("Consumers Enjoy Events More When Commenting on Them" by Gabriela N. Tonietto and Alixandra Barasch, September 23, 2020 https://www.ama.org/2020/09/23/consumers-enjoy-events-more-when-commenting-on-them/), creating content about an experience unfolding in front of them actually increases audience engagement and enjoyment. It's a win-win.
So don't tell your audience to put down their phones. Rally them to use their phones, laptops and electronic devices to promote your event to their own respective circles.
Activate your audience to spread the word on your behalf on social media.