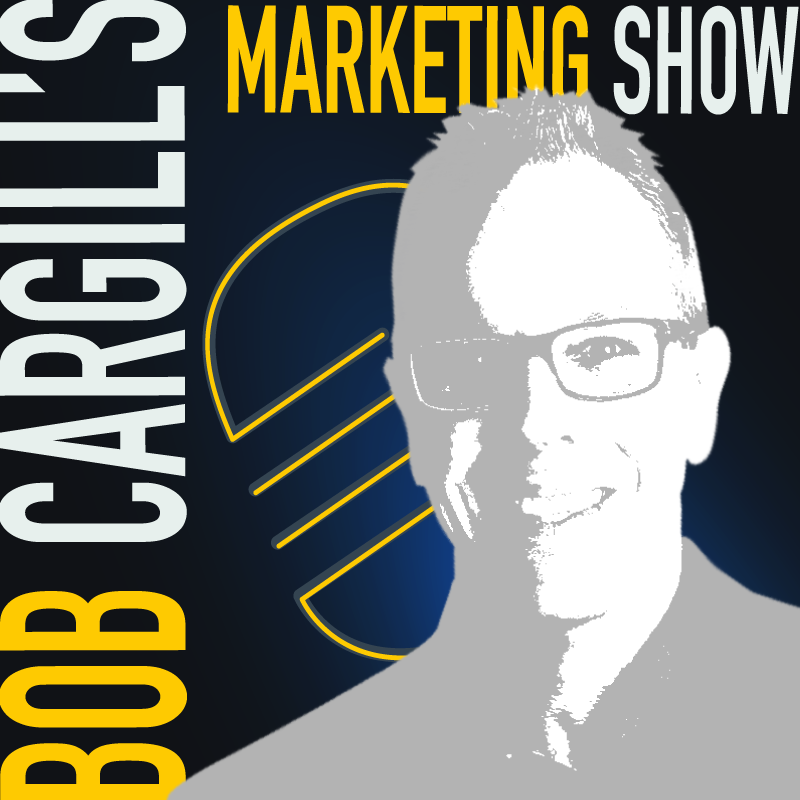 Episode 47 - Audio and Video, A Dynamic Duo
What trends do I see coming down the pike in content marketing in 2019?
I was happy and honored to be asked that question for Brafton recently. You can read my thoughts, along with 11 other marketing experts', here: https://www.brafton.com/blog/content-marketing/marketing-experts-give-their-take-on-content-marketing-in-2019-and-beyond/
Audio and video are a dynamic content marketing duo that are poised to take off to even greater heights in the new year ahead and beyond.
As I said in this Brafton piece, "Like video, audio is in intimate medium. You feel like you know somebody when you listen to him or her on a regular basis. So, podcasts have a credibility factor that is simply impossible to achieve with written content alone."
And…"If they have not already, marketing professionals would be wise to get comfortable both behind and in front of the camera."
Audio and video, a dynamic duo in content marketing in 2019 and beyond.