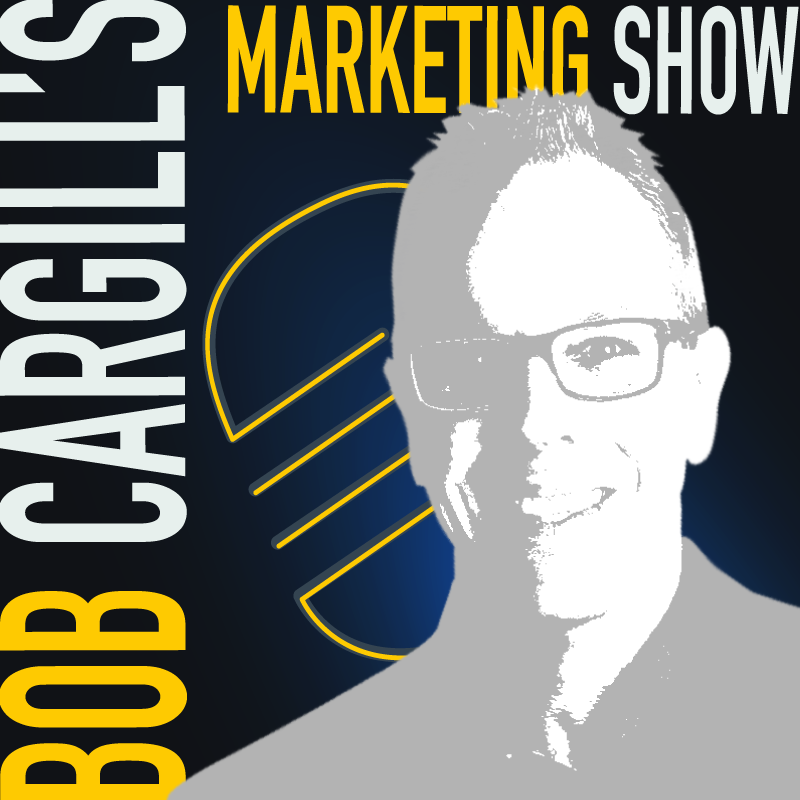 Episode 28 - Be the Algorithm
Anybody who creates content wants as many people as possible to see it.
Nobody wants their efforts and energy to go to waste.
You want to think like the algorithm, you want to act like the algorithm.
You want to create content that is impossible to miss on social media.
You want to know your connections, constituents and customers so well that everything you share with them is exactly what they want to see.
You want the content you publish to be so perfectly aligned with your audience's needs and desires that LinkedIn, Twitter, Facebook, Instagram and the like can't help but show it to them time and time again.
You want to be the algorithm.