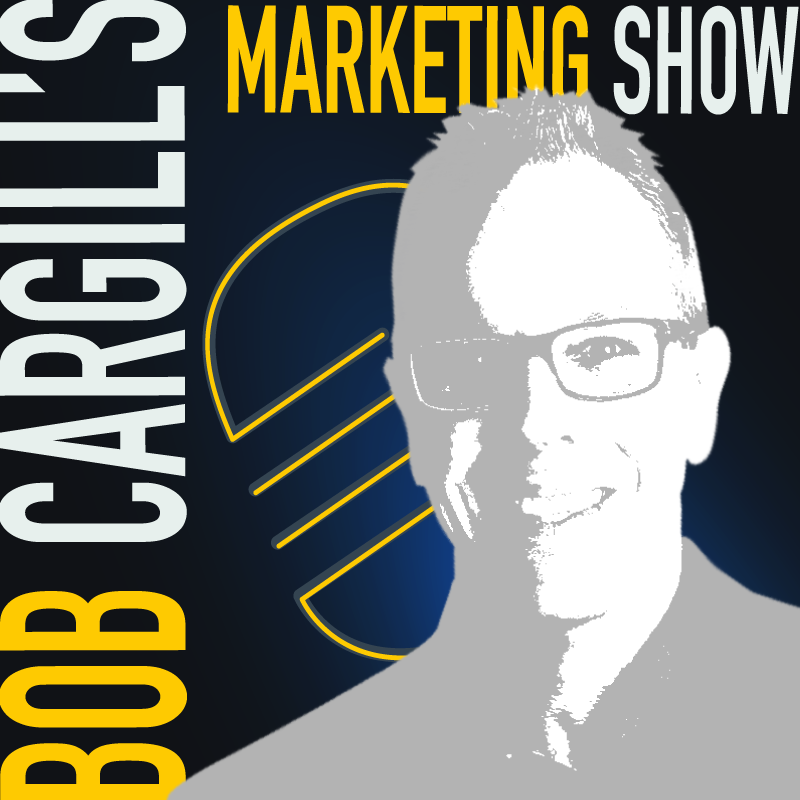 Episode 55 - Check In With Others
Check in with your customers, clients, colleagues, connections and constituents.
Check in with your friends and family, even complete strangers.
I recently had a ridiculously awesome breakfast at J&M Diner in Framingham, Massachusetts, with my wife, Barbara, my sister, Cathy, and my mom.
The food was delicious.
The service was impeccable.
While waiting to be seated, I noticed a sign for employees that reminded them to "check in with tables." Underneath that line, it listed the following three questions…
How are you?
How's everything?
Can I get you anything else?
And then, in all caps with two asterisks on each side, was the word, "SMILES."
What's written on that sign is something ALL businesses and brands should heed.
All of us should be checking in with our tables, so to speak, in both our professional and personal lives.
We should always be asking people around us how they are doing and if we can help them in any way whatsoever.
That would be good for business.
That would be good for everyone in so many ways.
You. Me. All of us should take a cue from the people who work at J&M Diner and be kind, courteous, helpful and friendly.