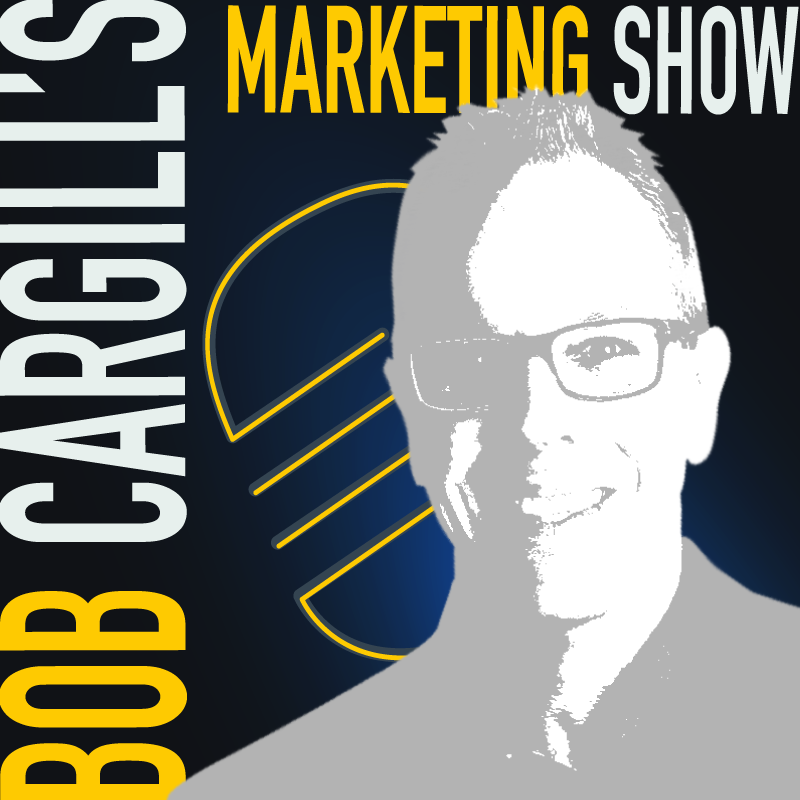 Bruno Mars and Cardi B. Lady Gaga and Tony Bennett. Florida Georgia Line and Bebe Rexha.
Performers in the music world do it often. They collaborate. They form partnerships. They join forces to produce music that they know they couldn't have done on their own.
You can do the same thing on social media.
Hook up with other brands, businesses and people to produce content that you couldn't do on your own.
Guest post on their blogs and vice versa. Conduct interviews. Barter services. Tag-team projects. Engage with them in some way, shape or form. Put different faces and voices in front of your audience every so often.
The results may pleasantly surprise you.
Collaboration is music to the ears of your audience on social media.