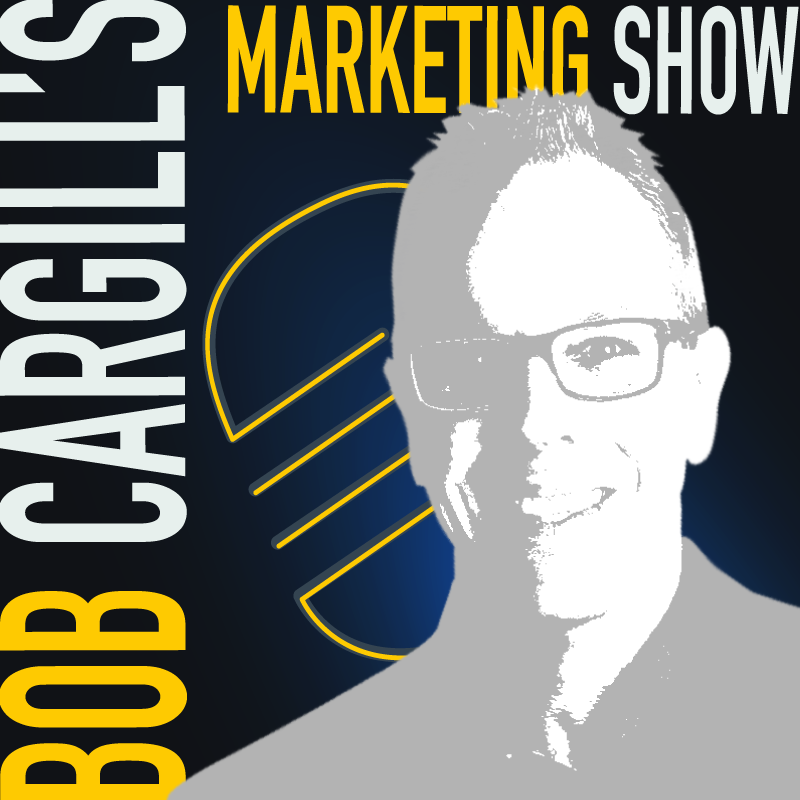 Episode 26 - Create Content Constantly
I was listening to a podcast the other day.
Bill Simmons was interviewing Judd Apatow.
They were talking about how difficult it is for comedians to come up with new routines day in and day out.
It got me thinking.
That's how it is for those of us in the fields of marketing, advertising, PR and social media.
We need to come up with new content on a constant basis if we expect to be seen and heard by our customers, connections and constituents.
We need to inform, educate, persuade, convince, entertain, even demonstrate that we have a sense of humor if we want to succeed in this revolutionary, new business era.