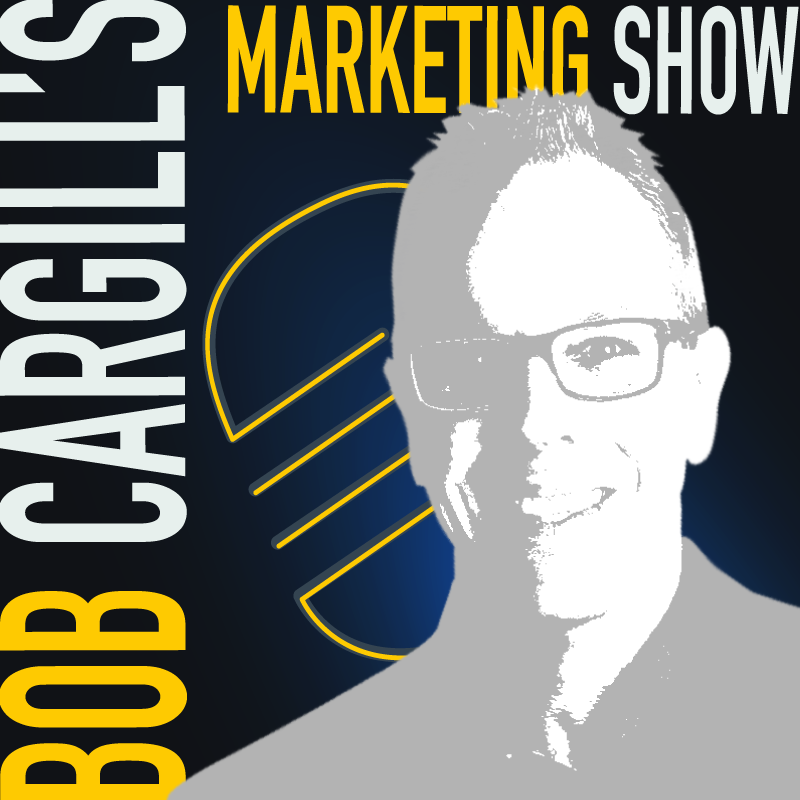 Episode 34 - Create Social Media Moments and Memories for Your Audience
Look all around you. Everybody is taking pictures everywhere they go.
You want to capitalize on this trend.
Anything you do as a business, organization, team or individual needs to be optimized for social media.
Your people. Your office. Your content. Your events. Wherever you are, whatever you are doing, you want to be making it easy for your connections and customers to share something to do with your brand with their own respective networks.
Your fans and followers want to talk about you. They want to amplify everything about you to a wider circle of people. They're looking for something to capture and disseminate via their own feeds on LinkedIn, Twitter, Facebook, Instagram and the like.
Give them the opportunities.
Give them the inspiration.
Create social media moments and memories for your audience.