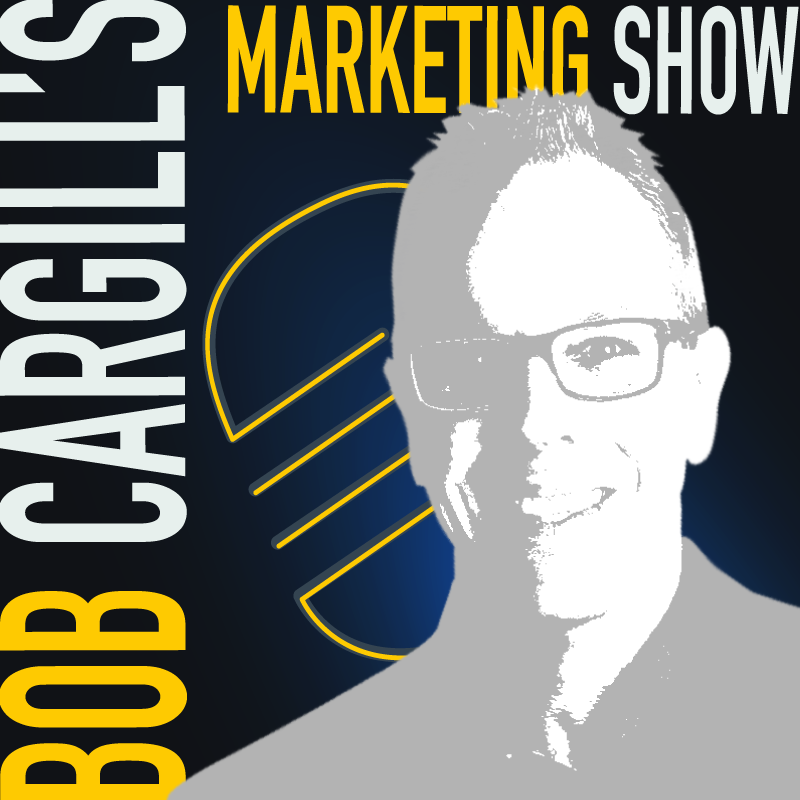 Episode 86 - What's Your Goldfish? 
"The goal of marketing is to capture the mind and ultimately conquer the heart of your target audience," says Stan Phelps, CSP.
I couldn't agree with him more.
Brands and businesses need to provide their customers and prospects with an exceptional experience they'll remember for a long time and rave about among their own respective networks.
If you don't know Stan, you're missing out. He's an acclaimed public speaker, a best-selling author, a rock star of a marketer and a great guy, too. He's written a bunch of books about marketing using the goldfish as a symbol for that little something extra that makes a mighty big difference to the consumer.
What's your goldfish?
What do you do differently to stand out from the competition?
Are you capturing the minds and conquering the hearts of those on the receiving end of your marketing messages?
Are you going above and beyond to provide those in your audience with a remarkable experience, one that will keep them coming back to you time and time again?