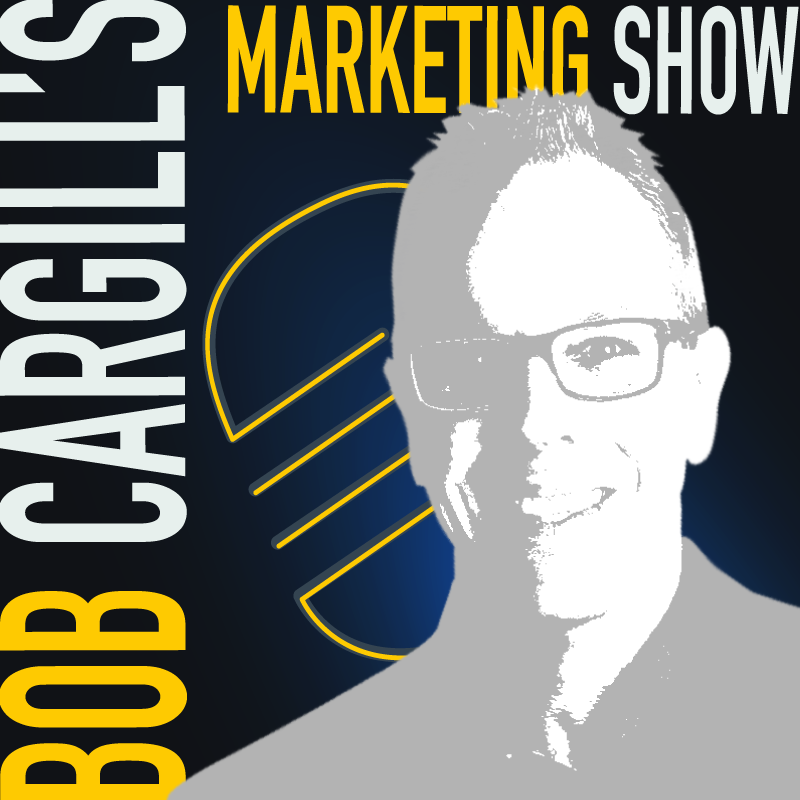 Episode 54 - Hold Yourself Accountable on Social Media
Hold yourself accountable on social media.
Be conspicuous in your presence on LinkedIn, Twitter, Facebook, Instagram, YouTube and the like.
Don't be missing in action.
Be alert and attentive, engaging and enlightening.
This is not a virtual existence we're talking about, this is reality.
This is where your customers, connections and constituents expect to interact with you.
This is where your friends, family, followers and fans look for you.
Businesses, brands, you, me…we're all accountable to one another on social media in 2019 and beyond.
If we're out of sight on social media, we're out of mind.
Don't be invisible. Don't be shy. Don't be indiscernible. Don't be hush-hush.
Share and share alike on social media.
Be generous and kind.
Give as much as you take on social media. Hold yourself accountable there.