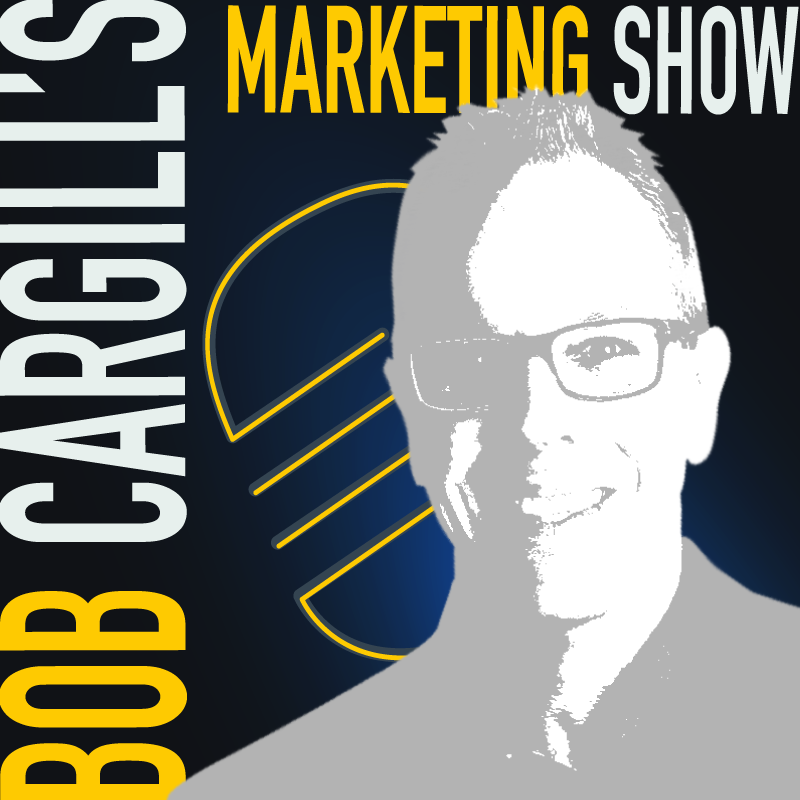 Episode 50 - Honor Your Audience
How do you honor your audience?
How do you give thanks to your followers, fans and friends?
How do you show your customers and prospects how much you appreciate their loyalty, support and business?
On New Year's Day this year, the Boston Bruins played the Chicago Blackhawks in the NHL (National Hockey League) Winter Classic at the legendary Notre Dame Stadium.
Some 76,000 fans or so were in attendance to see a ridiculously awesome game which the Bruins ended up winning, 4-2, over the Blackhawks.
After the game was over, both teams took turns saluting the massive crowd by holding their hockey sticks in the air. It was the players' way of saying "thanks for you support. We couldn't have done it without you."
Great gesture. Great example.
You may not play hockey for the Boston Bruins, but you can still honor your audience similarly. Maybe not by raising a hockey stick in the air, but you can show appreciation to your constituency by giving them a shout-out online, treating them to lunch, profiling them in your newsletter, sending them a handwritten thank-you note...you name it.
There are countless ways you can honor your audience like the Bruins and the Blackhawks honored theirs.
P.S. 
P.S. How can I help YOU? Social media. Copywriting. Content creation. Public speaking. You name it. Please don't hesitate to reach out to me at Cargill123@gmail.com. Anytime.
https://www.linkedin.com/in/bobcargill/
https://twitter.com/cargillcreative