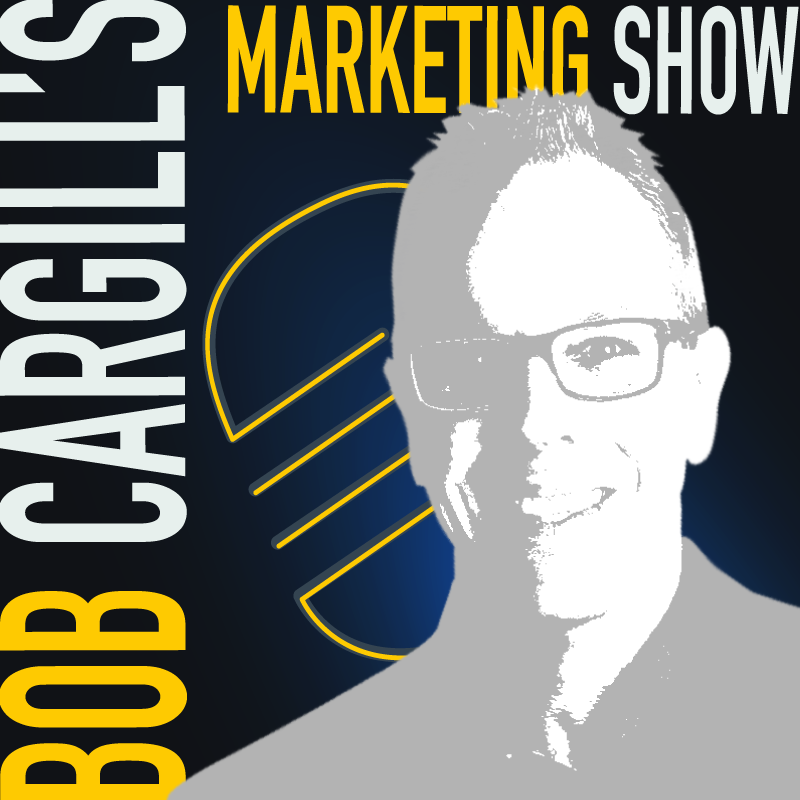 You don't want to be conspicuous in your absence on social media.
After all, you never really know when your connections, constituents and customers are going to be looking for you.
You want to have a strong, steady presence on LinkedIn, Twitter, Instagram and Facebook...day in and day out.
You want to be easy to be found and available when they find you.
Share both written and visual content on a regular basis.
Show you have a personality, not just a pulse.
Put a face on your brand and a smile on your face.
Don't rest on your laurels. Don't fall asleep at the wheel.
If you snooze, you lose on social media.