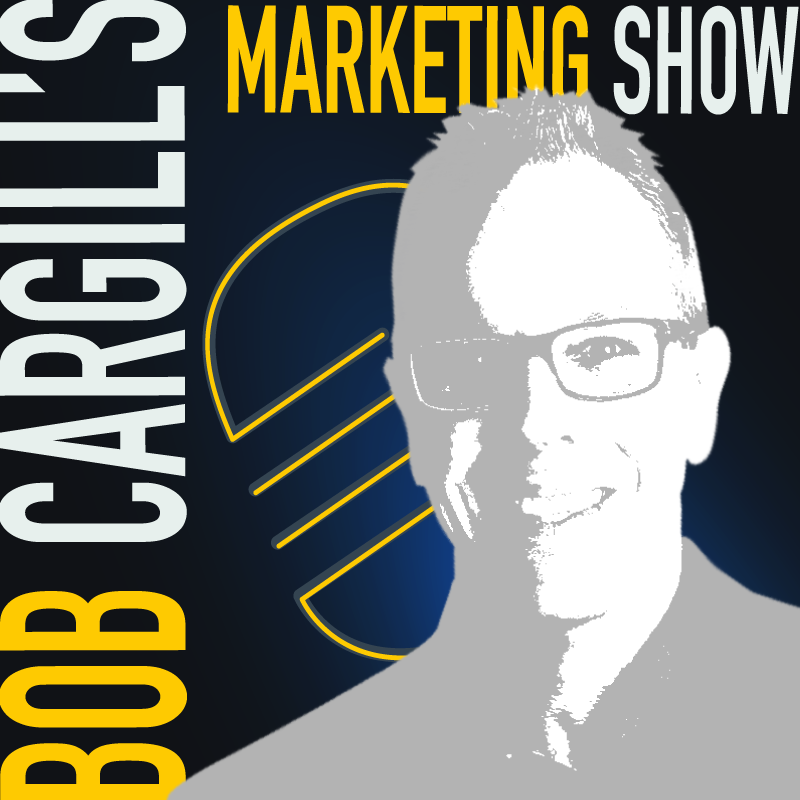 Episode 82 - Involve Your Customers in the Sales Process
The customer journey is one thing, the sales experience is another.
The process you go through in the delivery of your products and services is critical to making a customer for life.
Everyone who buys anything from you wants to get know the people behind the scenes, the hired hands and laborers, the engineers and artists, the managers and staffers, the gurus and geniuses.
The more they get to know you and your team, the more comfortable and confident they'll feel doing business with you.
Don't hide behind a corporate logo. Don't work in secret.
Get out of the boardroom and into the field.
Whatever you do, whatever you sell, engage with your constituents and invite them into your world.
You'll make more than a few bucks, you'll make a lifelong fan.
P.S. Thanks to Kurt Brown and The Gallery Tattoo Studio in Concord, Massachusetts, not just for the ridiculously awesome tattoos, but for inspiring me to record this video about such a great lesson in sales.
Subscribe to my YouTube channel here: https://www.youtube.com/bobcargill
Like me on Facebook here: https://www.facebook.com/cargillcreat...
Follow me on Twitter here: https://twitter.com/cargillcreative
Connect with me on LinkedIn here: https://www.linkedin.com/in/bobcargil
Follow me on Instagram here: https://www.instagram.com/bobcargill/
Subscribe to my blog here: https://thebobcargill.com/