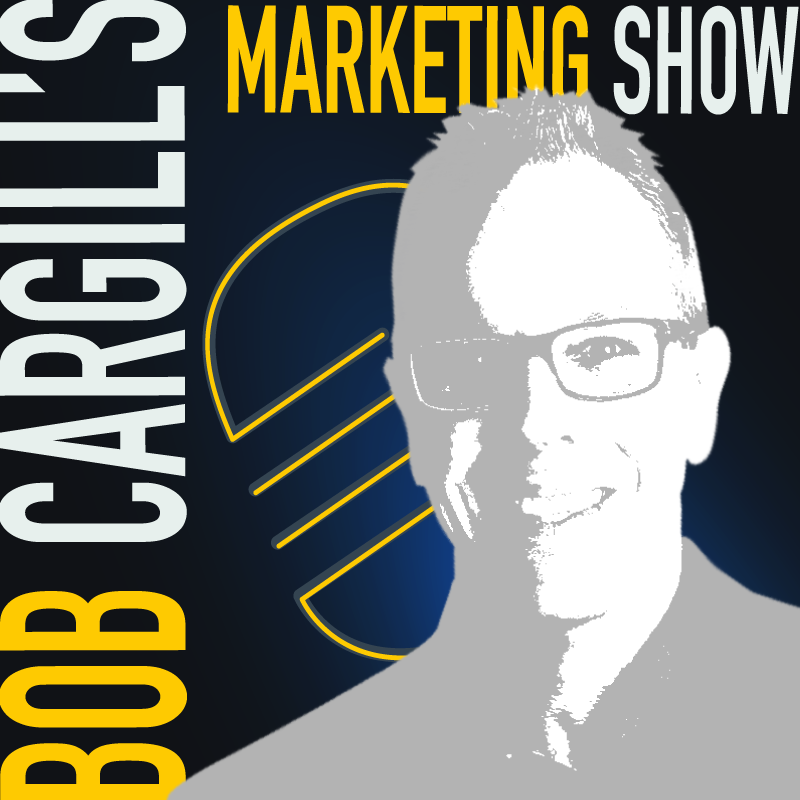 My sister, Cathy, and I used to make-believe we were rock stars.
This was a long time ago, when we were just kids.
We'd play along to records by bands like the Beatles, the Rolling Stones and the Monkees.
She would strum her guitar and sing. I would bang my drum sticks on a stack of magazines.
We were being improvisational. We were being spontaneous. We were being ourselves.
That's how you should be on social media.
You need to make some noise that stands out among the cacophony of competition.
You need to create content that is music to the ears of your audience.
You don't want to overthink it. You just want to do it.
You need to march to the beat of your own drum on social media.