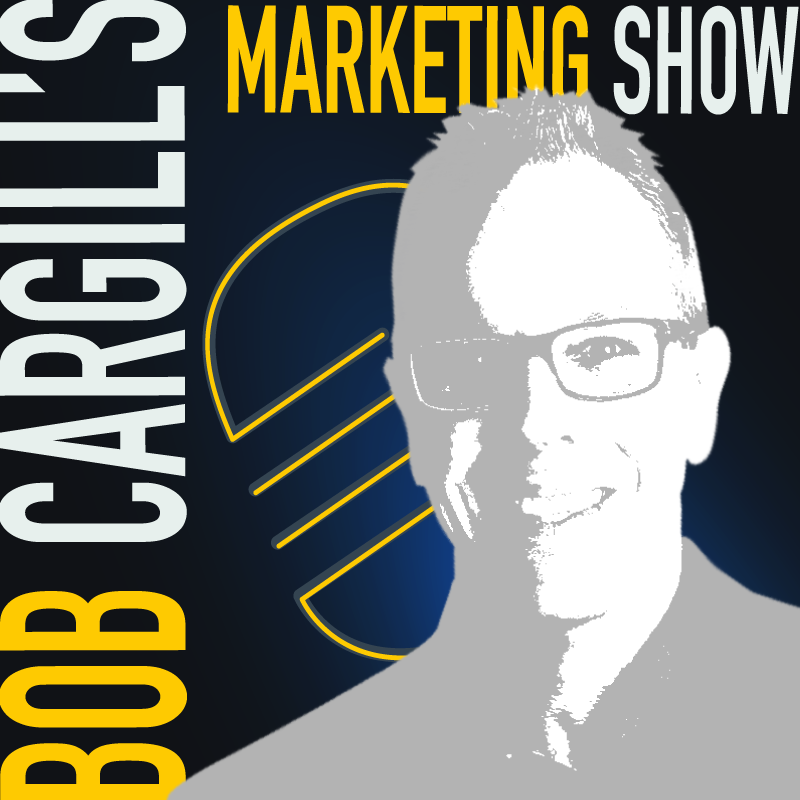 Episode 32 - Out of Sight, Out of Mind on Social Media
Don't be out of sight, out of mind on social media.
Fans, followers, customers, connections…they expect to see you here, there and everywhere on LinkedIn, Twitter, Facebook, Instagram, YouTube, wherever they congregate online.
If you want to build a business or a brand, you can't afford not to be active on social media.
Opting out for personal reasons is one thing. No worries. Some people like their privacy.
Your friends and family may think you've gone into hiding, of course, but that's your prerogative.
As a professional, though…it is expected nowadays that anyone who has anything to do with marketing, sales, advertising and PR has plenty to do with social media.
Anyone in business, really, should at least have a presence on social media. It's the way we communicate today.