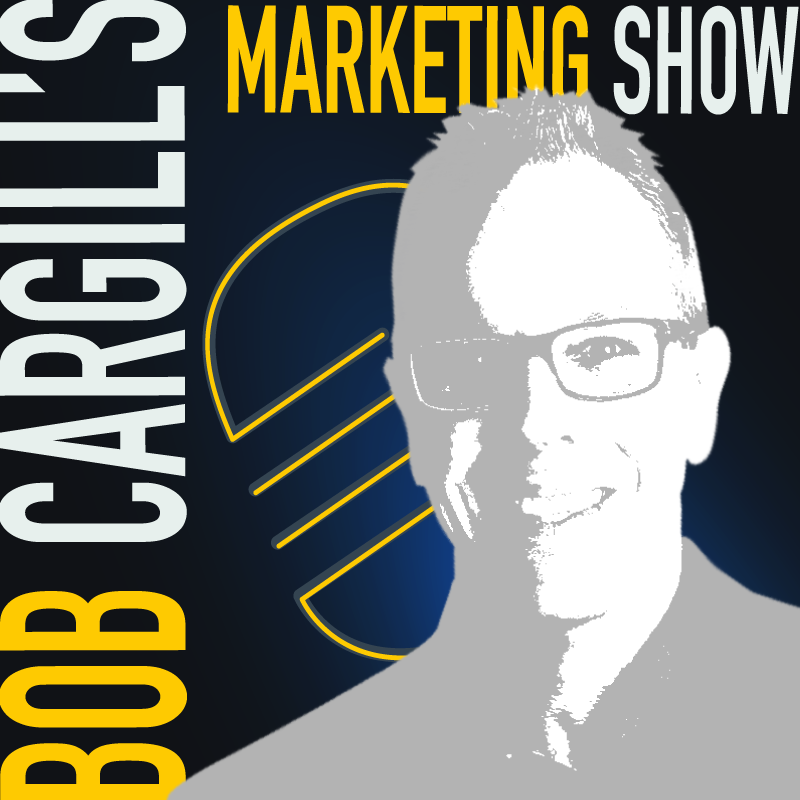 Episode 74 - Personalities as Publishers
Thanks to social media, every brand and business today is a publisher. The people within those organizations are usually the ones who are responsible for those publishing efforts, though. They are the rock stars, the lead magnets, the only way – in many cases – their employers would have any worthwhile content to share with their constituents in the first place.
I listened to a ridiculously awesome podcast recently, the Digiday Podcast hosted by Brian Morrissey, in which the host spoke to Barstool Sports' CEO, Erika Nardini. You can listen to this episode here: https://digiday.com/podcast/barstool-sports-erika-nardini-barstool-aims-hit-100m-revenue-2020/
Among other things, Nardini talked about the success of her company's many podcasts, monetizing content and building a subscription business that isn't necessarily dependent on advertising.
"Personalities are the new publishers," she said at one point during this conversation.
Personally, I'm not a fan of Barstool Sports, but the marketer in me sees them doing something anyone who wants to build a loyal following on social media should be doing today.
Hire people with skills, expertise and talent, of course. But hire people with personalities, too, industry thought leaders who others look up to and admire.
If you give them autonomy to engage with your audience authentically, transparently and as frequently as possible, you may get more attention than you ever imagined.


Subscribe to my YouTube channel here: https://www.youtube.com/bobcargill
Like me on Facebook here: https://www.facebook.com/cargillcreative/
Follow me on Twitter here: https://twitter.com/cargillcreative
Connect with me on LinkedIn here: https://www.linkedin.com/in/bobcargil...
Follow me on Instagram here: https://www.instagram.com/bobcargill/
Subscribe my blog here: https://thebobcargill.com/