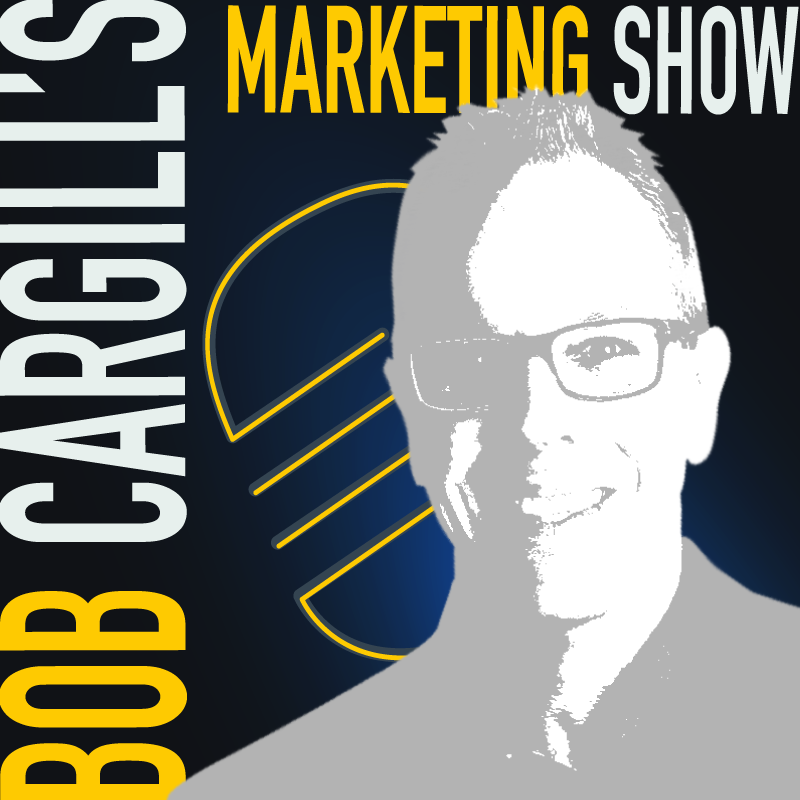 Episode 51 - Selfies on Social Media 
Selfies are being taken everywhere.
People are taking selfies at ballgames and concerts, at the beach and the dinner table, while parachuting and ziplining, in voting booths and business meetings.
Selfies are ridiculously popular in the era we're in, a time when technology and culture have collided to make sharing pictures online both easy and customary.
Businesses and brands would be smart to capitalize on this trend, if they are not already. Selfies are a great way to engage not just your employees and colleagues, but your customers and prospects.
Look all around you. Everybody likes selfies.
P.S. Let me know how I can help you with selfies, social media, copywriting, content, public speaking...you name it. Anytime. You can reach out to me at Cargill123@gmail.com. Thanks!
P.P.S. Thanks to Podbean for being so ridiculously awesome!