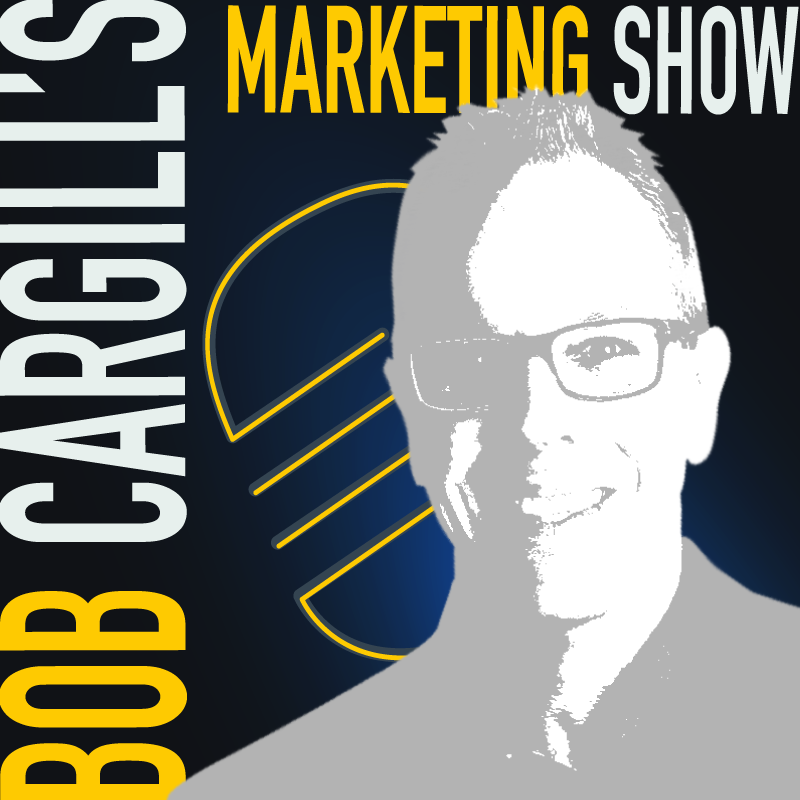 Episode 88 - The Future of Advertising...It's About to Get Real 
To break through the clutter and win consumers over, advertising and marketing need to get real.
That's what Bud Light did recently. During game five of the 2019 World Series, Washington Nationals fan, Jeff Adams, took a home run ball to the chest while holding on tightly to his two cold beers.
That's when Bud Light sprang into action. Not only did they take quickly to Twitter to call attention to the moment, they tracked down the fan and by the next game, had him the star of a television campaign that featured the actual video footage of him being hit by the ball.
This scenario was remarkably well played by Bud Light, to say the least. Borrowing a page out of the social media handbook, they wasted no time in leveraging the equivalent of user-generated content (UGC) to take advantage of the moment. Including real people in real situations in real time (if possible) to connect with consumers...that's how all brands should be playing the advertising and marketing game today.