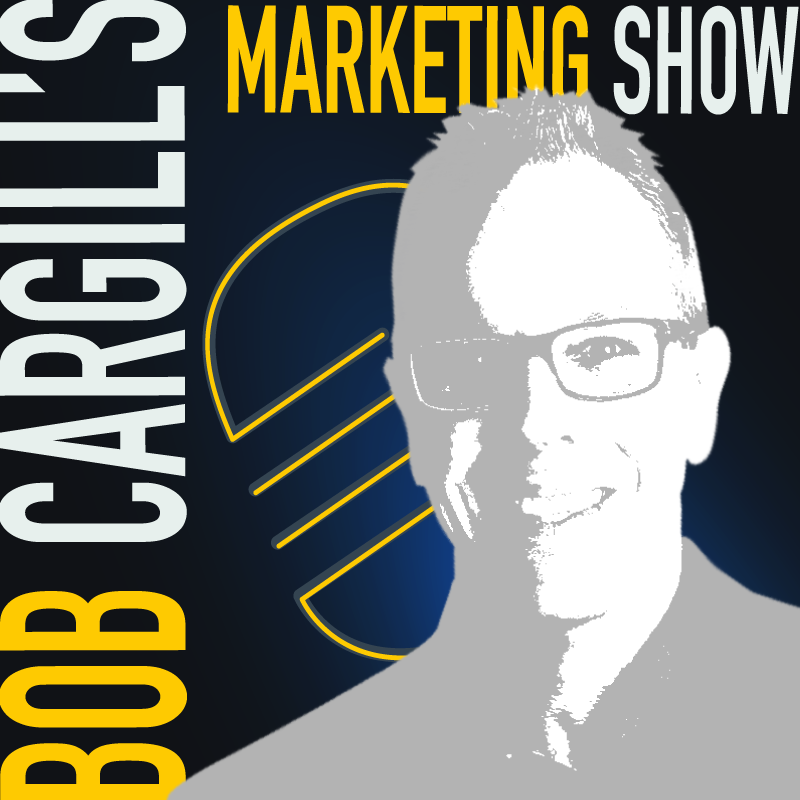 Listen to what your connections, constituents and customers have to say about their hopes, dreams and accomplishments.
Engage with them. Learn from them. 
Comment on their content. Like it and share it.
The more you do for others, the more they'll do for you.
Working the crowd successfully on social media means listening as much as, or even more than, you talk.