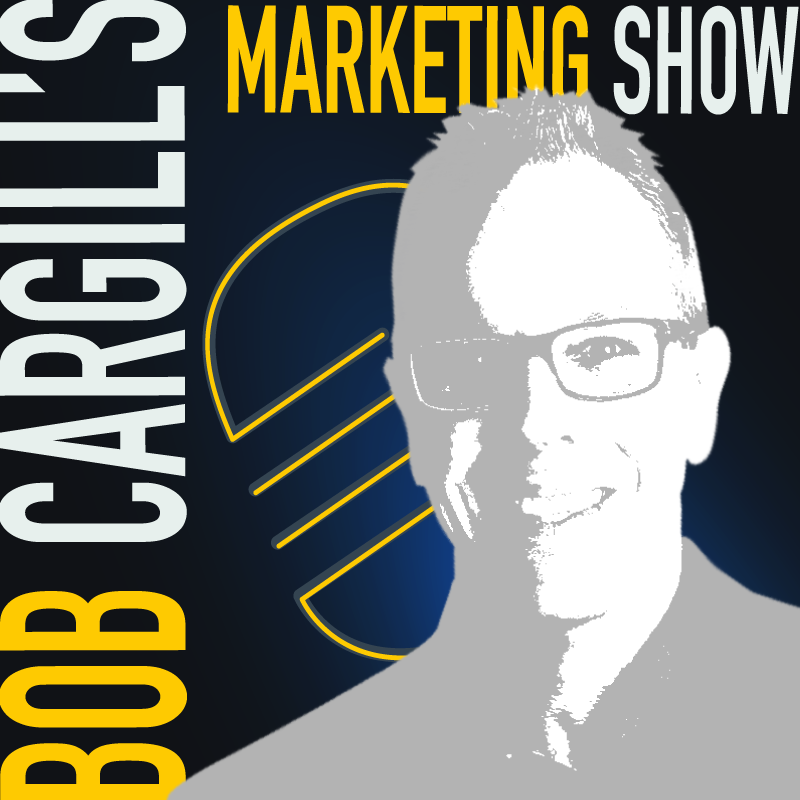 Episode 130 - The Language of Global Marketing with Wendy Pease
In this episode of Bob Cargill's Marketing Show, episode 130, Wendy Pease and I talk about her new book, The Language of Global Marketing - Translate Your Domestic Strategies into International Sales and Profits. We talk about why companies would want to go global, how companies can go global, which companies have gone global successfully, which languages are most common around the world and much more. 
About Wendy Pease
Wendy Pease lived in a small agriculture town in Taiwan when she was 8-9 years old.  From that experience, she learned what it's like to be different and not know the language. For the last 15 years, she's owned Rapport International, a foreign language services company that specializes in multilingual marketing, and translation.  Her passion is connecting people across languages and cultures for a peaceful and prosperous world.  Prior to this role, she served in Senior roles in marketing and business development.  She has an MBA from Dartmouth College and graduated in three years from Penn State in Foreign Service.  For fun she likes to swim, spend time in the woods and connect with her teenage sons.