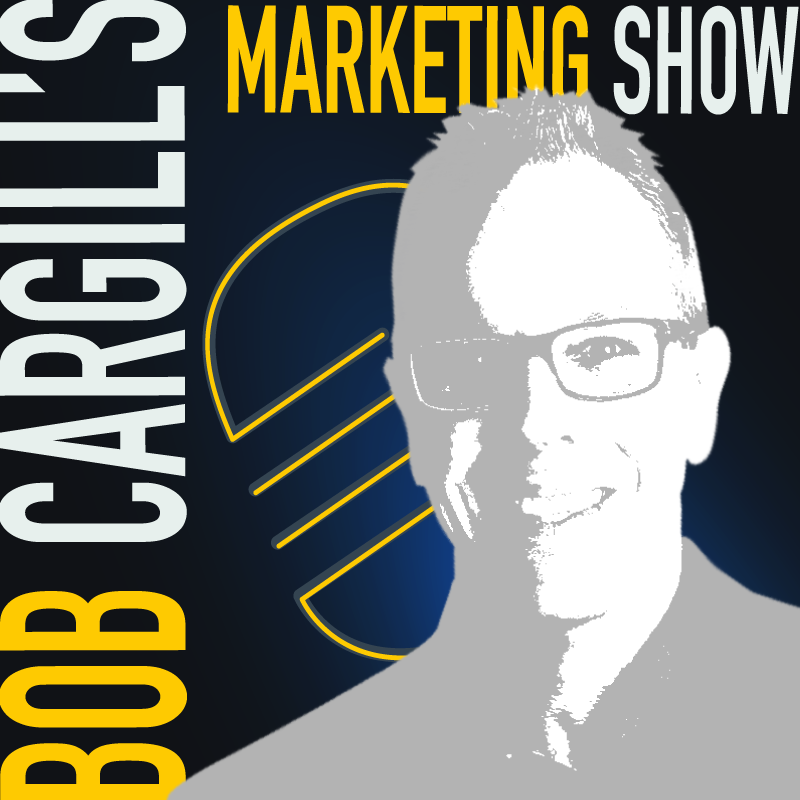 Episode 77 - There's No Yabba Dabba Doo on Social Media 
There's no quitting time on social media.
There's no signing off for the day.
We're not talking about a routine, nine-to-five job, after all.
We're talking about a job that requires you to be conspicuous in your presence day in and day out - nights, weekends and holidays, too.
You never know when your connections and customers are going to want to engage with you.
You have no idea when your followers are going to have a question for you.
If you're out of sight, you're out of mind when it comes to doing business on LinkedIn, Twitter, Instagram, Facebook and the like.
There's no Yabba Dabba Doo on social media.