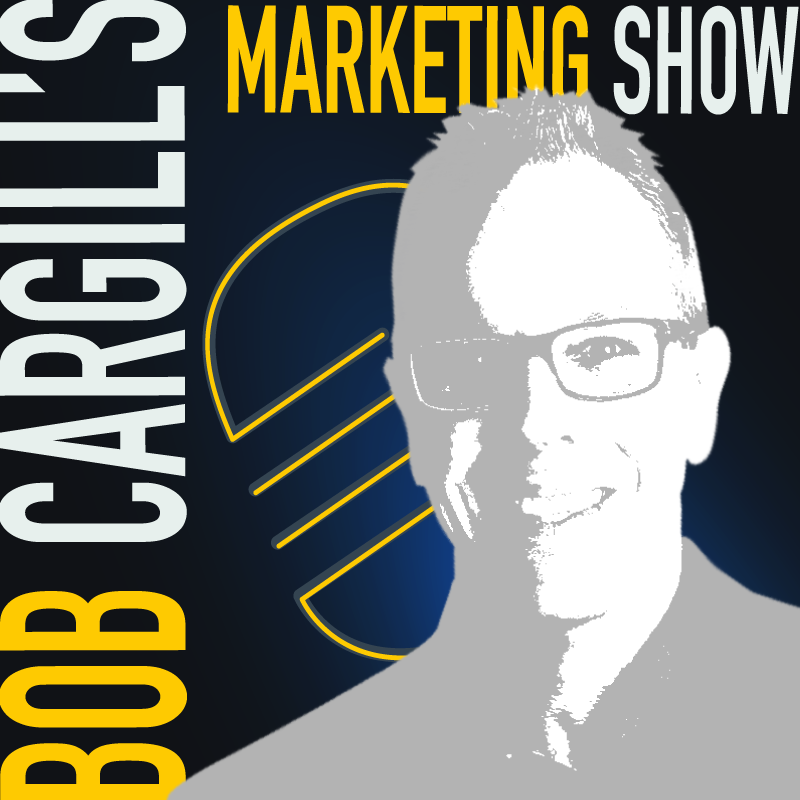 Episode 110 - Try a Limited-Time Collab
Look what McDonald's is doing with the ridiculously awesome hip hop artist, Travis Scott.
He's sold millions of records. They've sold billions of burgers.
Now they've come up with a win-win collaboration.
They've gotten together to sell The Travis Scott Meal.
Because it's available for a limited time only, there's a sense of urgency to take advantage of this offer.
Joining forces like this also increase the likelihood that a much larger audience will take an interest.
A quarter pounder with bacon and cheese, fries and a Sprite, all with Travis Scott's name on it?
What's not to like?
Naming the meal after Travis makes it a more meaningful purchase, too. It's associated with his brand. It's not just a delicious bite to eat. It's a great collector's item.
You don't have to sell burgers to try a limited-time collab like this this. Who can you get together with to increase your popularity and sales? #Marketing #Advertising #Branding #McDonalds #TravisScott