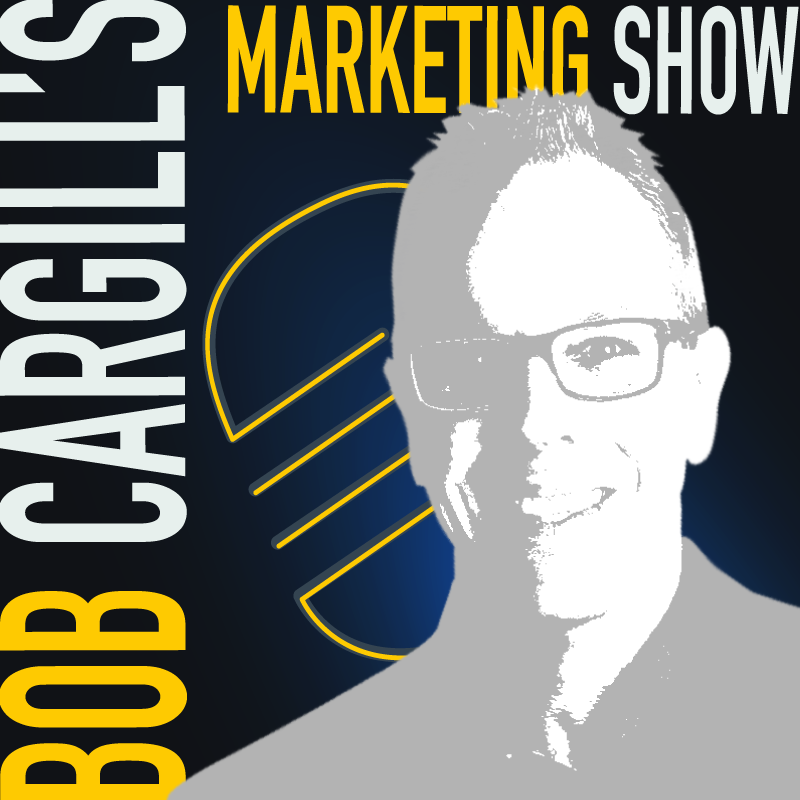 Episode 49 - Try, Try Again on Social Media
Content creator extraordinaire, Zack Scriven, put together a ridiculously awesome video (https://youtu.be/sh68R_qQo3U) recently on how to grow a LinkedIn page.
Two of the five tips Zack shared particularly resonated with me, as they are exactly what I find myself telling my own clients all the time – "post consistently" and "never give up." I couldn't agree more with you, Zack.
Far too many brands and businesses underestimate the time, talent and tenacity it takes to build a solid following not just here on LinkedIn, but on any social media platform.
You need to be conspicuous in your presence on social media if you expect to be a success there.
You need to share a steady stream of relevant, valuable content with your audience to stand out among the competition and clutter.
If at first you don't succeed on social media, you need to try, try again.
P.S. How can I help YOU? Social media. Copywriting. Content creation. Public speaking. You name it. Please don't hesitate to reach out to me at Cargill123@gmail.com. Anytime.
https://www.linkedin.com/in/bobcargill/
https://twitter.com/cargillcreative