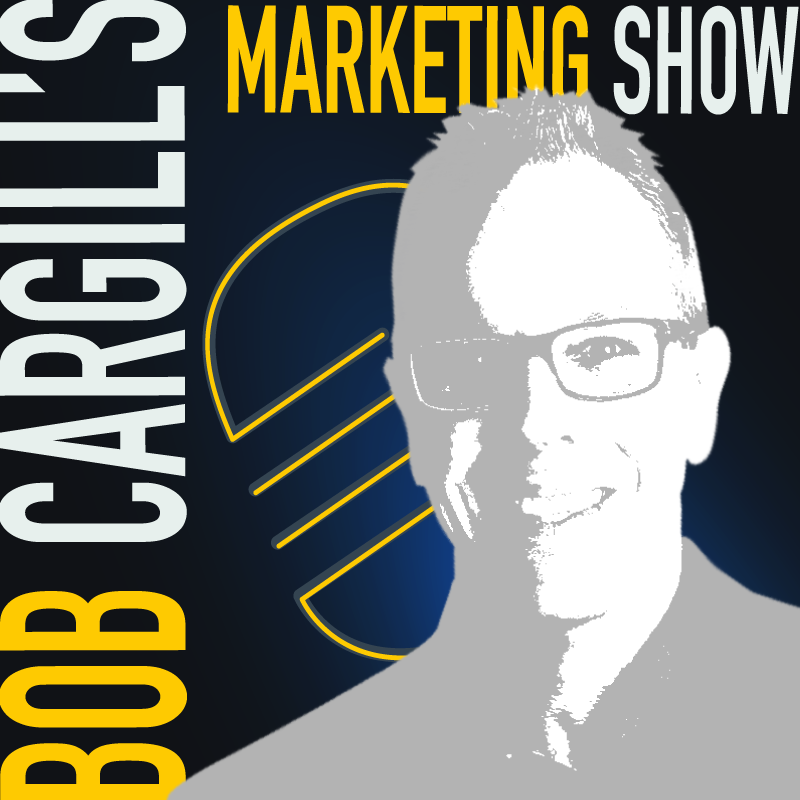 Episode 66 - Use Social Media Like John Legere
He is outgoing and outspoken, transparent and transformative.
He is not afraid to put himself out there and show he's human just like us. He is a ridiculously awesome example of how senior-level business executives should use social media, if you ask me.
He is John Legere, CEO of T-Mobile.
Not only does he know how to call attention to himself and the company he presides over, he is also very thoughtful of others, altruistic and philanthropic.
In fact, this super successful UMass Amherst grad recently raised $4.5 million for Boston's Dana-Farber Cancer Institute, thanks in large part to the large, loyal following he has on social media.
John Legere knows what he's doing, folks, in the C suite and on social media.
Follow him and learn from the best.