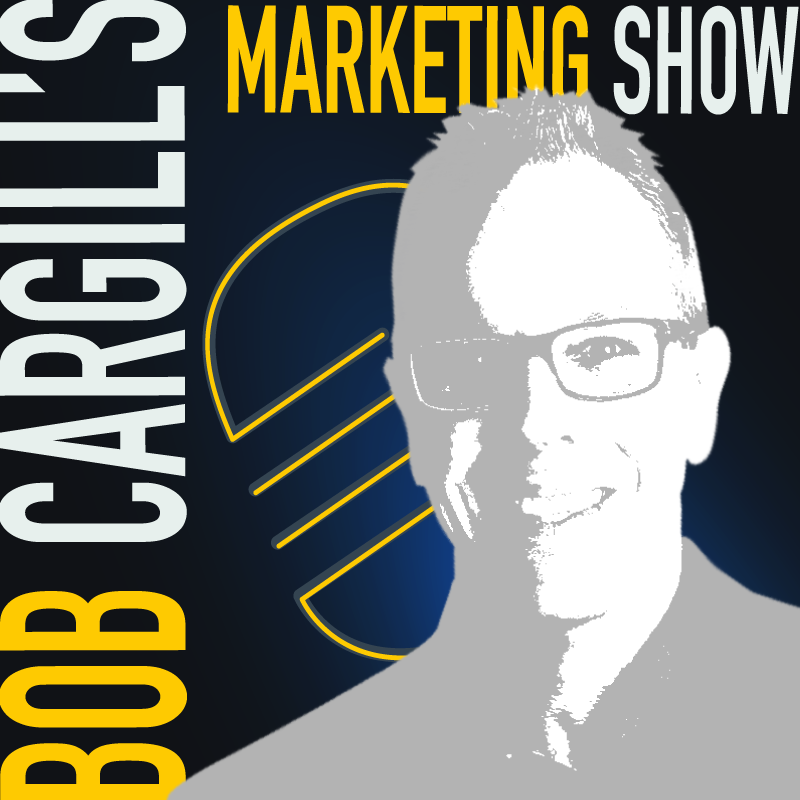 Episode 38 - Use Social Media to Become World-Famous
Speak your mind.
Share your knowledge.
Express your opinion.
Sell your stuff.
Use social media to your advantage.
You can't afford to be shy in this day and age, not if you're in marketing, advertising, sales or PR.
There really is no excuse for anyone in business today to not have their 15 minutes of fame – and then some.
This is no time for businesses and brands to hem and haw over what they're going to say on LinkedIn, Twitter, Instagram, Facebook, YouTube and the like.
This is their time to wake up and realize they're going to fall dangerously behind the competition if they don't get after it now.