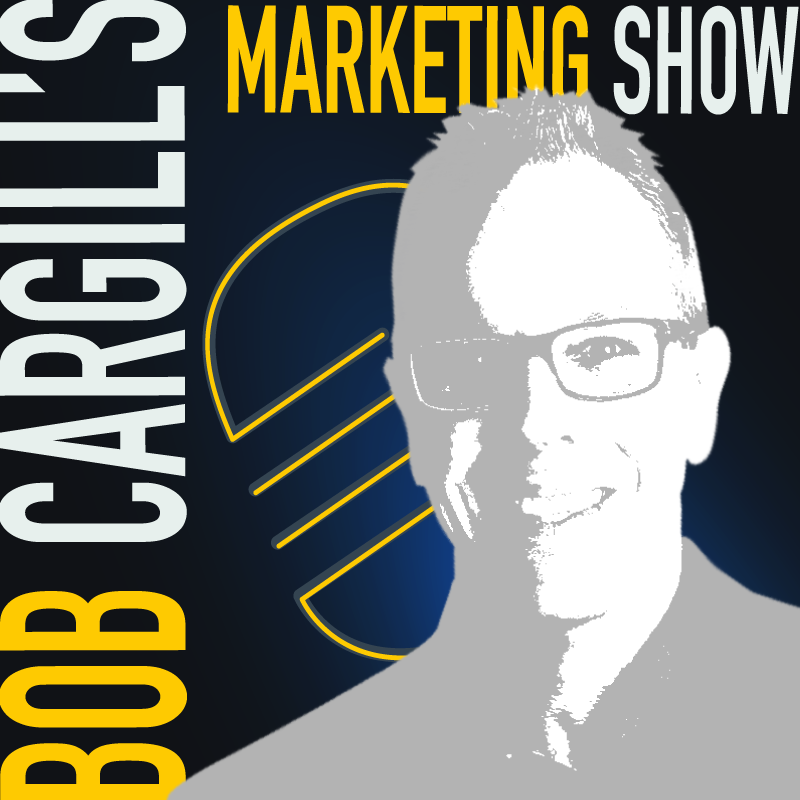 Last summer, Taylor Swift came out with a great new song called, "Look at What You Made Me Do." And on that song, she said something like, "Sorry, the old Taylor can't come to the phone
right now. Why, oh, 'cause she's dead."
Marketers, advertisers, PR people, social media people, business people in general...what can we learn from those lyrics?
A lot of her fans, including myself, took it to mean she had grown up...and she has as an artist, a performer, a business person. She has grown up in so many ways. She has evolved. She has changed with the times. She is better than ever.
And we need to be better than ever.
Sorry, our old marketing, advertising, PR, social media, business ways can't come to the phone right now. It's 2018. We need to be better. We can be better. We need to be like Taylor Swift.